She doesn't simply talk about doing it – she has DONE it. She believes you should speak based upon experience, not opinion…through immense trials and 20 years of branding experience, she has grown her company to be respected as the premier personal and corporate branding group in the US. Each keynote and training session is built on content that has been tested, tried and lived —not simply read about in a book. Brand may be a hot topic today, but Mila has been talking about brand for over 15 years.
Forty years of life with eighty years of experience in leadership, branding, marketing, coaching and entrepreneurship in a time when the world is changing at breakneck speed – she has been tested, tried and built from years of doing the work rather than simply reading about it. Her personal story of building a personal brand, and her business, while in the middle of an incredible personal trial is an authentic story that has engaged, inspired, and led people to build their own personal brands without fear. Her story of raising her children, building her business, supporting her husband while he was in prison for mail fraud, all the while working her face off to become one of the leading consultants in her field, has inspired thousands. She knows that building personal brand isn't easy, but because of her own experience these past 20 years, she has proven she is the expert based upon experience, not opinion, time and time again.
Thousands of keynotes and training sessions over the past almost 20 years, Mila delivers her information in an engaging way, reading the audience reactions in real time in order to create an experience for each specific group. When possible, the goal with each keynote is to connect with the audience, take questions, work through current challenges audience members may be going through and provide them immediate answers for solutions.
Brand drives everything, all success, and each topic under the corporate or personal brand umbrella is more important than ever for each individual and company. Anybody can motivate an audience – what people want is transformation and motivation. With each keynote or training session, the goal is to enrich lives, move people, teams and organizations forward in the right direction with the knowledge of how to do so. Audiences leave inspired with a vision while being armed with tools to act immediately.
You want to hear her story, learn how to build your personal and company brand and all that comes with it.
MODA Image and Brand Consulting, LLC was born out of Mila's passion to help others succeed by sharing what she has learned in the world of business, brand, sales and marketing. She too often saw people and organizations fail regardless of their potential because they were not focusing on what matters most; Brand Drives Everything. She is the leading personal and corporate brand, leadership, marketing and image coach. Her training series, Personal and Professional Brand, has served individuals and businesses of all types and has trained thousands of employees at companies nationwide.
No other company in America does what MODA Image and Brand Consulting does under one roof. As far as we know, MODA is the only company in the United States that is able to integrate corporate brand, social media strategy, personal brand, leadership, marketing, sales, image, internal and external communication, non-verbal communication, emotional intelligence, brand storytelling, the 'why' exercises, professional etiquette, body language, executive presence and fashion into training seminars, 1:1 coaching and consulting agreements that benefit both the company and its employees.
Her career began in the insurance industry with a quick transition to the music industry; and then to a firm where she worked with athletes, entertainers, professionals and businesses in the area of brand and marketing. She has even spent a tremendous amount of time working in the ultimate branding sport of NASCAR and has worked with some of the top stars bringing together their corporate sponsorships. She was working with BRAND before it became the word of the century.
MODA Image and Brand Consulting and Mila are serving companies in the ranks of the Fortune 100 to 500 listings, private practices and private companies with her program Brand Drives Everything. Her company has advised professional firms, executive suites and even placed senior executives in their corporate dream jobs. As a business owner and someone who has worked in and up the leadership, image and brand business, Mila brings something of added value to every client she has, sharing her strong faith, hard work ethic, values, integrity, extensive relationships and business savvy with everyone she serves.
She is often a guest contributor to numerous publications, speaking to companies, groups and associations across the U.S., while being an expert consultant on television and hosting seminars and training thousands. She has been honored as a Forty under 40 recipient and a Woman of Influence by the Nashville Business Journal.
MODA is focused under Mila's leadership to become the premier leadership, corporate and personal brand and image company in the U.S.
OUR SEMINAR AND TRAINING PROGRAMS HAVE SERVED FORTUNE 500 COMPANIES, PROFESSIONAL FIRMS, ASSOCIATIONS AND UNIVERSITIES ACROSS THE UNITED STATES
 Dollar General
 Nissan
 NTS Development Company
 Fifth Third Bank
 LBMC
 Avenue Bank
 Cortland Partners
 Freeman Webb
 First Farmers and Merchants Bank
 CedarStone Bank
 Deloitte
 Caterpillar Financial
 Vanderbilt University
 University of Tennessee
 Lipscomb University
 Belmont University
 Frost Brown Todd
 Spirit Coach
 Muncie Power Products
 Vivere Health
 TN Hospital Association
 CHS Community Health Systems
 Broadridge Financial
 KraftCPAs
 Bradley Arant Boult Cummings
 HealthStream
 HCA Healthcare
 American Society of Women Accounts
 American Association of Women Dentists
 Covenant Surgical Partners
 Tennessee Valley Authority
 ITT Technical Institute
 ESCU Credit Union
 Georgia Tech
 Simplex Healthcare
 e+ Cancer Care
 Interfaith Dental
 University of South Carolina
 AT&T
 Dillard's
 Cortland Partners
 SunTrust Bank
 Symantec/Veritas
 Colliers International
Learn more: https://www.modaimageconsulting.com/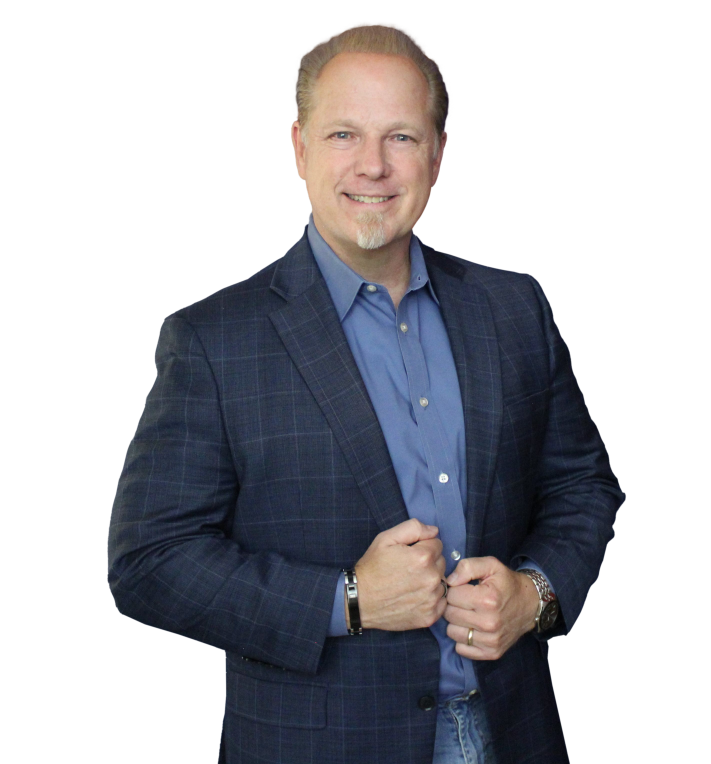 Mike Saunders is theAuthority Positioning Coach at Marketing Huddle, the author of Amazon Bestselling book Authority Selling™, Adjunct Marketing Professor at several Universities, contributor to The Huffington Post, and member of the Forbes Coaches Council – an invitation-only community for the World's Most Influential Business Coaches.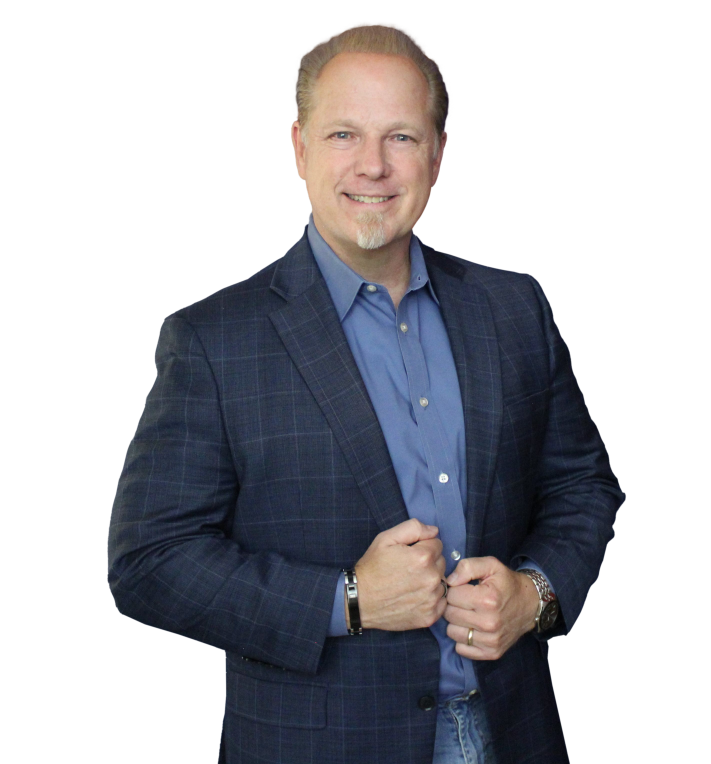 Recent episodes from Mike Saunders, MBA (see all)