Physician Financial Health was created when Mr. MacDonald and his Certified Financial Planner co-founding partner, Dr. Mark Rieger, CFP® recognized Physicians are always taking care of others but often don't have the time or right information to make the most informed decisions for their own personal finances.
As an Investment Fiduciary, National Financial Literacy Educator, Financial Planner and Retirement Specialist, Mark MacDonald joined Dr. Mark Rieger in pledging a financial Hippocratic Oath to financially take care of Physicians.
That pledge led to the creation of Physicians Financial Health, the exclusive Physician only organization dedicated to helping busy Physicians have the same financial resources and level of support they have in their medical practice.
Most important, Mr. MacDonald and Dr. Rieger recognized Physicians have different financial needs based on their personal and professional life stage, so a 3-Tiered membership program was created to meet their financial and professional needs.
At the core of each membership tier is a personal Physicians Financial Health Plan that organizes, monitors and updates a Member Physician's personal finances in one comprehensive, integrated, adjustable, living, breathing plan.
Most important, a Physician's most valuable asset is time, so Mark MacDonald and Dr. Rieger created different levels of "On-Call" financial service and support with each Membership level.
Different Membership Plans Include Part or All the Following Sub-Plans in Their Personal Physician Financial Health Plan:
• Creation of Near and Long-Term Financial Goals
• Income, Asset, Expense, Debt, Insurance and Federal & State Tax Integrated into One Adjustable Plan
• Development of a Separate Personal Physician Retirement Plan That is a Sub-Set of their Physician Financial Health Plan
• Analyzed and Optimized Insurance Coverage for Current and Future Needs
• Protecting and Growing Investments with Downside Protection
• Identifying and Assisting in Obtaining Free College Money and Low Interest Loans
• Creating Guaranteed Lifetime Income Opportunities for Retirement
• Maximizing Social Security and Pension Options
• Federal and State Tax Reduction Opportunities and Strategies
• Current and Future Uncovered Health Care Needs and Solutions
• Personal and Professional Debt Reduction Plans and Loans
• Tax-Advantaged Gifting and Legacy Plans for Loved-Ones and Charities
• Protection Against the 4 Major Destroyers of Financial Wealth
Most important, as an Independent Financial Advisor, Mr. MacDonald and Dr. Mark Rieger helped create Physician's Financial Health as an organization that puts Physician Members first in the planning process to serve their personal finance needs with unbiased and uncompromised integrity.
Mark MacDonald is a licensed Investment Advisor Representative with Brookstone Capital Management (TD Ameritrade/Schwab Account Custodian), Licensed Life and Health Insurance Producer, Certified National Social Security Advisor and Certified College Planning Specialist. He is a former U.S. CEO and publishing executive at leading financial news companies including US News and World Report, Individual Investor and Ticker broker/dealer magazine.
Mark's biggest priorities and responsibilities focus on ensuring Physician Financial Health serves its exclusive Physician Members and their personal finance needs.
In addition to co-running the membership organization, Mark still finds time to work one-on-one with Physician Members to develop and update their Physicians Financial Health Plan.
Mark has been married to his wife Leigh for 39 years and are proud parents of two daughters and two grandchildren.
Learn More: http://physiciansfinancialhealth.com
Investment Advisory Services offered through Brookstone Capital Management. LLC (BCM), a registered investment advisor. Advanced Wealth Preservation and Brookstone Capital Management are independent of each other. Insurance products and services are no offered through BCM but are offered and sold through individually licensed and appointed agents. Any comments regarding safe and secure investments, and guaranteed income streams refer only to fixed insurance products. They do not refer, in any way to securities or investment advisory products. Fixed Insurance and Annuity product guarantees are subject to the claims‐paying ability of the issuing company and are not offered by Brookstone Capital Management. Third party ratings and recognitions are no guarantee of future investment success and do not ensure that a client or prospective client will experience a higher level of performance or results. These ratings should not be construed as an endorsement of the advisor by any client nor are they representative of any one client's evaluation. The National Social Security Advisor certification is obtained by completing and passing a certification exam and requires biennial continuing education. The NSSA certification is not affiliated with or endorsed by the Social Security Administration or any other government agency. More information regarding the certification can be found at https://nationalsocialsecurityassociation.com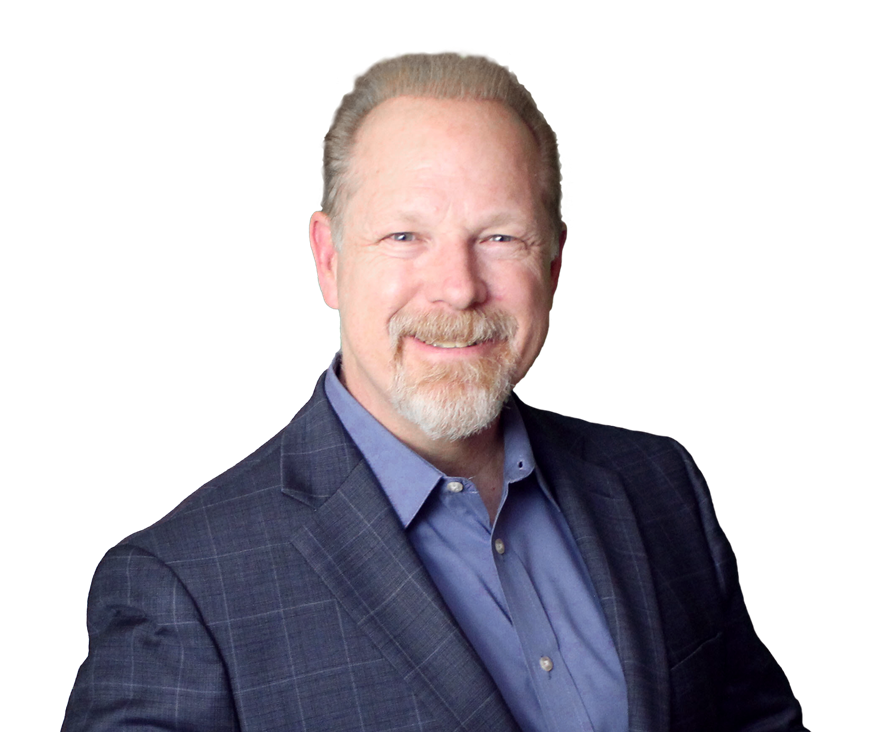 Mike Saunders is theAuthority Positioning Coach at Marketing Huddle, the author of Amazon Bestselling book Authority Selling™, Adjunct Marketing Professor at several Universities, contributor to The Huffington Post, and member of the Forbes Coaches Council – an invitation-only community for the World's Most Influential Business Coaches.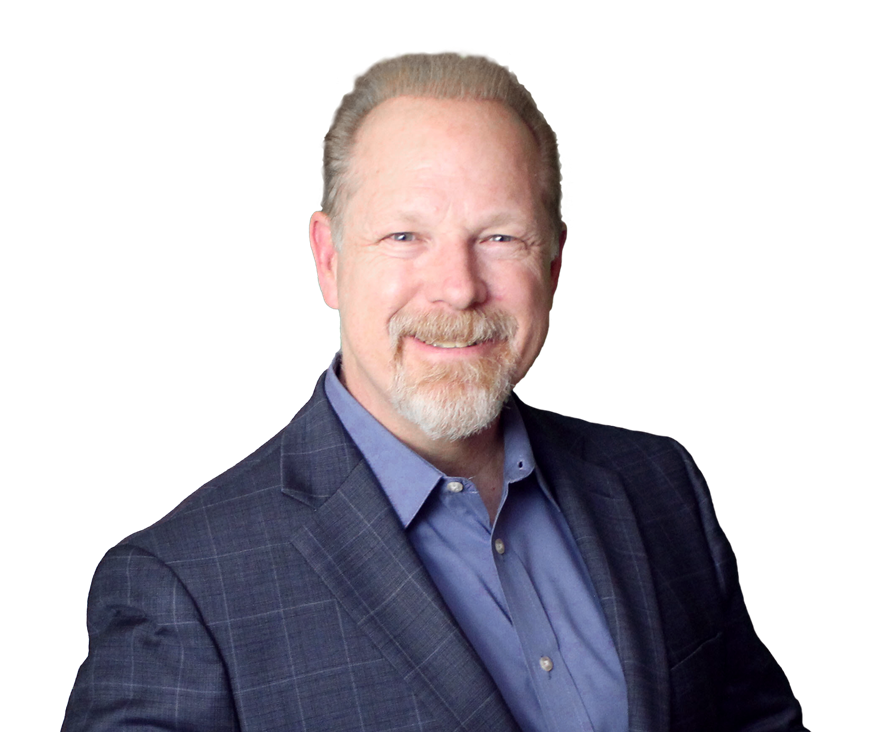 Recent episodes from Mike Saunders, MBA (see all)