Kyle is responsible for the development and implementation of all SEO techniques used by the SEO agency High Voltage SEO and the SEO tool PageOptimizer Pro. Kyle is also the co-founder of Internet Marketing Gold, a global community of SEO professionals who test and prove cutting-edge SEO techniques. Kyle has dedicated nearly a decade of his life to SEO testing. He has also published the results of more than 400 scientific tests he has conducted. Over the years, Kyle has developed and fine-tuned a method to test whether single variables are ranking factors in Google's algorithm. This method was officially granted a patent in January 2020 (US Patent #10,540,263 B1) Kyle's SEO techniques and discoveries are followed by many SEO professionals and business leaders, he has been featured in many respected publications and is a regular speaker on SEO and SEO testing at conferences throughout the world.
Learn more: https://www.pageoptimizer.pro OR http://www.kyleroof.com/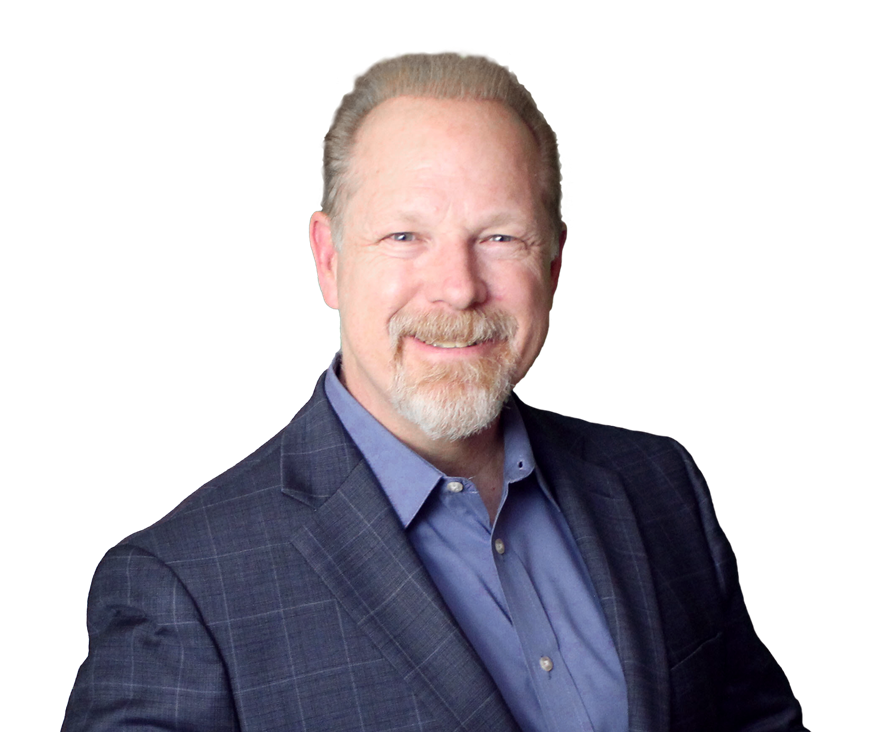 Mike Saunders is theAuthority Positioning Coach at Marketing Huddle, the author of Amazon Bestselling book Authority Selling™, Adjunct Marketing Professor at several Universities, contributor to The Huffington Post, and member of the Forbes Coaches Council – an invitation-only community for the World's Most Influential Business Coaches.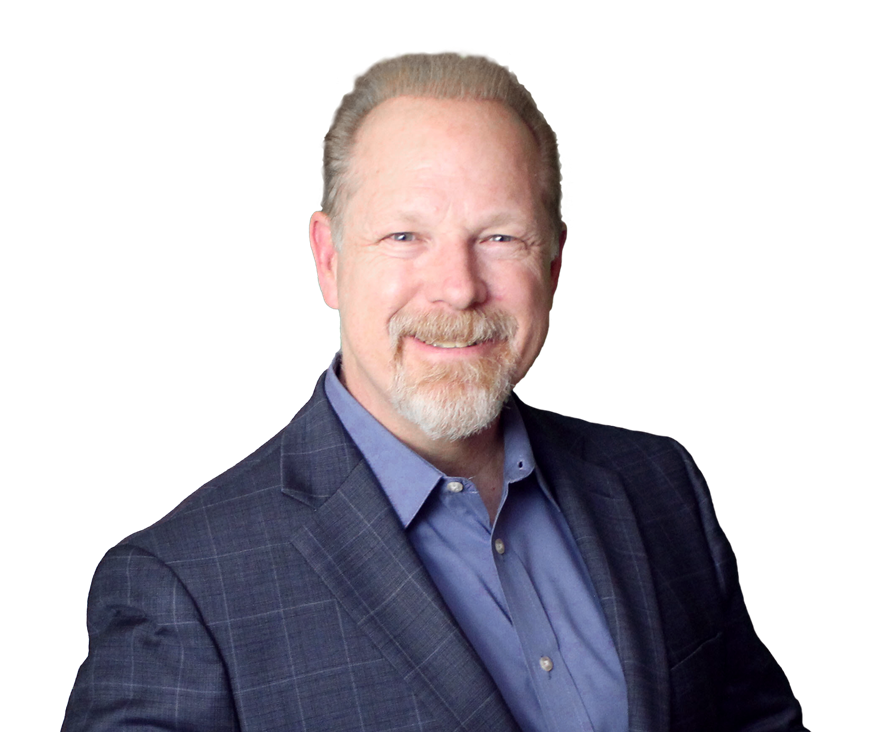 Recent episodes from Mike Saunders, MBA (see all)