Kaitlyn Laney is a highly accomplished and dedicated Certified Financial Planner who has committed her life to guiding individuals and families through the intricate landscape of finance. With more than a decade of experience and a remarkable track record, she has positively impacted the lives of the families she serves by incorporating a holistic approach to wealth management.
Born and raised in the vibrant Bay Area, California, Kaitlyn draws inspiration from her single mother's unwavering determination and work ethic. Growing up as the eldest of three daughters in a single-parent household, she witnessed firsthand her mother's remarkable efforts to provide for the family while juggling two jobs. These formative experiences instilled in Kaitlyn a deep appreciation for the value of hard work, resourcefulness, and financial responsibility.
Kaitlyn pursued her academic ambitions at the prestigious W.P Carey School of Business at Arizona State University, where she excelled both in the classroom and in Athletics. During her time at ASU Kaitlyn acted as the starting goalie for the ASU D1 water polo team while also making it on the Dean's list. Graduating with a degree in Finance, she embarked on a successful career, honing her expertise at reputable institutions such as Vanguard and Fidelity. In 2017, Kaitlyn achieved the distinguished title of Certified Financial Planner, a testament to her dedication to maintaining the highest ethical and fiduciary standards.
Passionate about delivering tailored financial planning strategies, Kaitlyn specializes in implementing sophisticated asset allocation techniques that align with her client's unique circumstances and financial goals. By understanding their risk tolerance, time horizons, and investment objectives, she constructs well-diversified portfolios that optimize returns while minimizing risks. Moreover, Kaitlyn's expertise extends to asset location, a crucial aspect of wealth management often overlooked by many. By strategically placing assets in taxable and tax-advantaged accounts, she maximizes tax efficiency, reducing the overall tax burden for her clients while enhancing long-term wealth accumulation. Her in-depth knowledge of tax-efficient investment approaches ensures that clients can keep more of their hard-earned money and achieve their financial aspirations more efficiently.
Outside of her professional endeavors, Kaitlyn loves her role as a devoted wife and mother. For the past six years, she has shared a strong partnership with her loving husband, Max, and together they cherish the joy of raising their six-month-old son, Landon. Kaitlyn and her family also prioritize giving back to their church community and actively support local Arizona charities, including A New Leaf and the Diaper Bank of Arizona.
By skillfully balancing the demands of a thriving career with the joys of motherhood, Kaitlyn serves as an inspiration for those seeking harmony between personal and professional aspirations. Her unwavering dedication, coupled with her compassionate approach, ensures that she makes a lasting difference in the lives of her clients while also nurturing the bonds that matter most to her.
Learn more:
https://www.mytrekwealth.com/staff/kaitlyn-laney/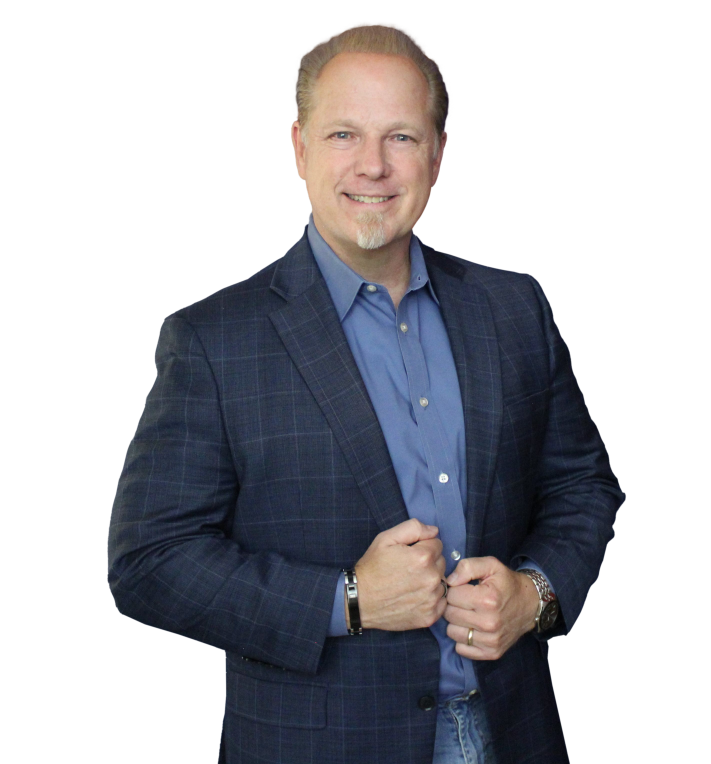 Mike Saunders is theAuthority Positioning Coach at Marketing Huddle, the author of Amazon Bestselling book Authority Selling™, Adjunct Marketing Professor at several Universities, contributor to The Huffington Post, and member of the Forbes Coaches Council – an invitation-only community for the World's Most Influential Business Coaches.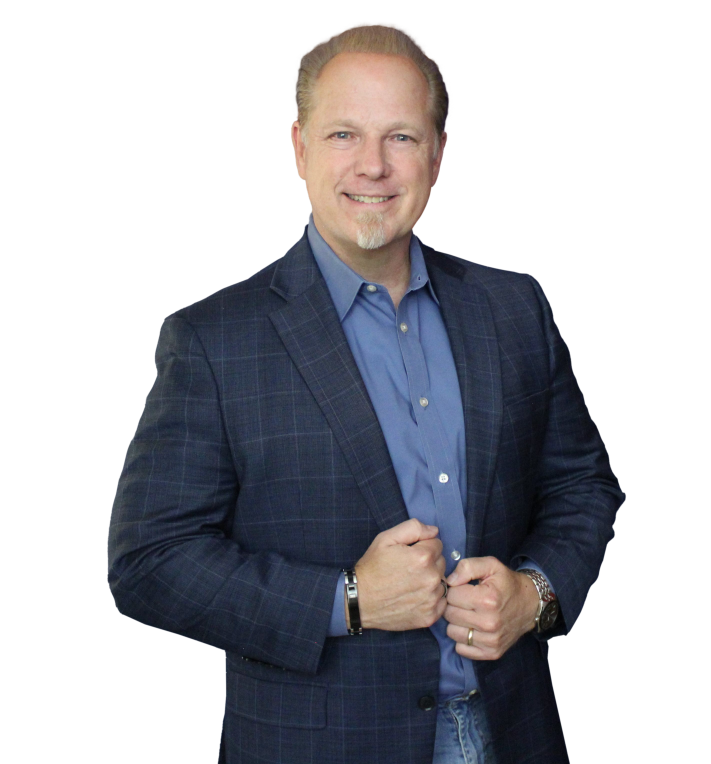 Recent episodes from Mike Saunders, MBA (see all)