Changing Altitude: How to Soar in Your New Leadership Role
https://www.amazon.com/Changing-Altitude-Soar-Your-Leadership-ebook/dp/B09JYW1FJK/
Greg has over 39 years of practicing, studying, teaching and coaching leadership in the public and private sectors at all levels of leadership to include Boards. Following his deep passion for teaching and coaching leadership, Greg started his own consulting company "leadershipForward" in 2002 where he serves as Managing Partner today. The mission is to provide clients with results-focused leadership, education, and development solutions at the senior executive and operational leadership levels.
Over the past 18 years at leadershipForward, Greg and his firm have provided executive and team coaching and development to thousands of executives and hundreds of companies in the private, public and non-profit sectors. Additionally, Greg has become a national speaker and expert on building resilience, greater agility and posttraumatic growth. In 2018 Greg released an Amazon Best Seller entitled, "You Can't Give What You Don't Have: Creating the 7 Habits that Make a Remarkable Life".
In 1981 upon graduation from the United States Military Academy, Greg served in a host of elite Army units to include two assignments with the 82nd Airborne Division where he served as an infantry unit commander and Battalion primary staff officer. Based upon his leadership academic performance, he was selected to teach leadership and organizational change at the United States Military Academy where he earned the highest educator ratings for teacher excellence and selected as the only non-tenured faculty member to teach the Academy's graduate program on leadership and organizational change while serving as the Program Director for the Academy's core leadership course.
In 1993, McKinsey & Company, a global strategic consulting firm, recruited Greg to continue his focus on issues of leadership and organizational change in the private sector. BellSouth Telecommunications, a McKinsey Client, recruited Greg to form an internal strategic consulting and organizational transformation group. As a key operational and strategic executive, he led several large-scale organizational change initiatives to include the creation of a $4 billion Small Business unit that included 22 call centers and 2,200 employees serving 1.5 million customers.
In 1998 Greg was recruited away by a start-up competitor to serve as Vice President of Operations where he led a team of network and software engineers that developed and delivered e-business and Internet integration solutions to clients.
In 2000 Greg joined a global executive search firm, Egon Zehnder International, and provided human capital consulting services to clients consisting of senior executive search and assessment, succession planning, leadership development, and organizational effectiveness. In 3 years he conducted over 50 searches at the "C" level serving several Fortune 100 clients. He also implemented several large-scale senior executive assessment projects that provided client CEOs and their Boards with an in-depth assessment of their organization's senior leadership supply.
On a personal front, Greg's father was a career Army Officer serving including being a Green Beret. Greg was the 2nd of 6 children and all served in the U.S. military. When one of his brothers retired in 2016 it marked the end of 117 years of his family's active duty service to the United States. Greg has been married for 39 years to Claudia, a Pediatric Nurse. They have four children, three grandchildren and reside in Atlanta, Georgia.
Dennis O'Neil:
EXECUTIVE / LEADERSHIP CONSULTANT
Dr. Dennis O'Neil is a prominent thought leader, speaker and subject matter expert on executive coaching and leadership development. He has over 25 years of practical leadership experience at the highest levels of Fortune 500 Companies, the White House, the military, and academia as a full Professor of Strategic Leadership. He has been a trusted executive and advisor providing strategic and analytical guidance to public and non-profit boards, CEOs,
senior government and military officials, and multi-national operations. An accomplished executive coach and leadership development expert, Dennis' speaking and training methods inspire individuals and teams to deliver top-tier performances through one-on-one coaching and team engagements.
He has over 25+ years practical leadership experience in public, private and academic sectors where he has been a trusted advisor providing strategic and analytical guidance to public company boards, CEO's, and Pentagon Chiefs of Staff.
Dennis earned his PhD in Psychology at Duke University, where his emphasis was on personality and character strength predictors of leadership effectiveness. He also was adjunct professor at Duke's Corporate Education program; and served as Assistant Professor and led the Department of Behavioral Sciences and Leadership at the U.S. Military Academy, West Point, NY.
Most recently, O'Neil served as an executive at Alcoa / Arconic Inc., a global leader in lightweight metals technology, engineering and manufacturing. Directly advising the Chairman and CEO, as well as Alcoa business and resource units, he provided strategic advice, guidance, coordination and oversight during the founding of Arconic.
He joined Alcoa / Arconic from the Eisenhower School for National and Resource Strategy at the National Defense University, Washington, DC, where he was a Professor of Behavioral Sciences. He served as the Director of Strategic Leadership, Director of the Executive Assessment and Development Program, and Director of the Adaptive and Agile Leaders Networks concentration.
Previously, O'Neil served in the White House for the National Security Division, Office of Management and Budget, Executive Office of the President overseeing more than $10 billion in discretionary outlays. He was also the Executive Director of the White House Performance Improvement Council responsible for implementing the President's approach to improving interagency performance and accountability.
As a career Army officer, O'Neil served in strategic roles directly supporting the highest levels of Pentagon leadership, including three Chiefs of Staff of the Army. Earlier, his career included experience as an armor officer and Army strategist including combat tours in both Afghanistan and Iraq. He was a faculty member at the U.S. Military Academy at West Point and the U.S. Army Command and General Staff College.
Dennis holds a Ph.D. and M.A. in Psychology from Duke University and a B.S. in Management from the U.S. Military Academy at West Point. He resides with his family in the Washington, DC area.
Learn More: https://leadershipforward.com/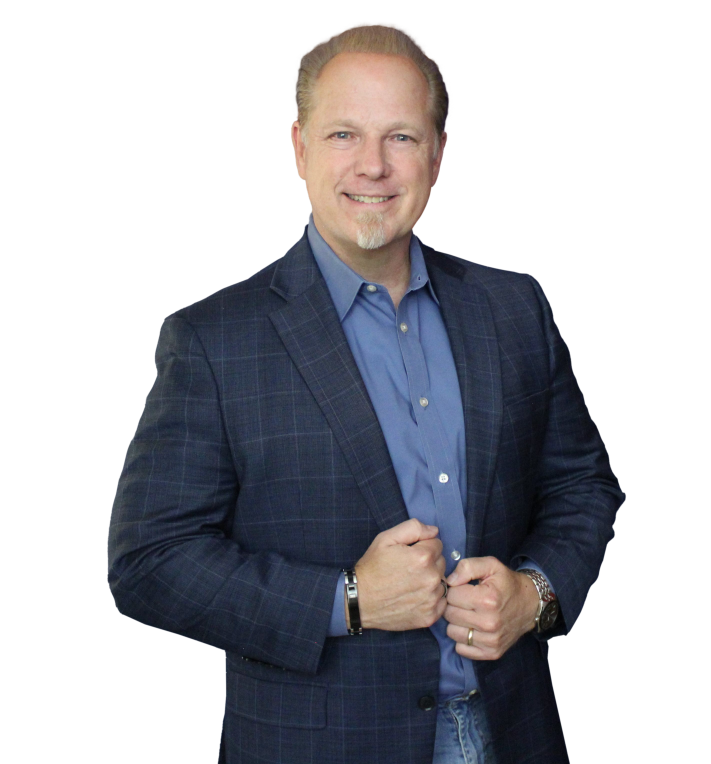 Mike Saunders is theAuthority Positioning Coach at Marketing Huddle, the author of Amazon Bestselling book Authority Selling™, Adjunct Marketing Professor at several Universities, contributor to The Huffington Post, and member of the Forbes Coaches Council – an invitation-only community for the World's Most Influential Business Coaches.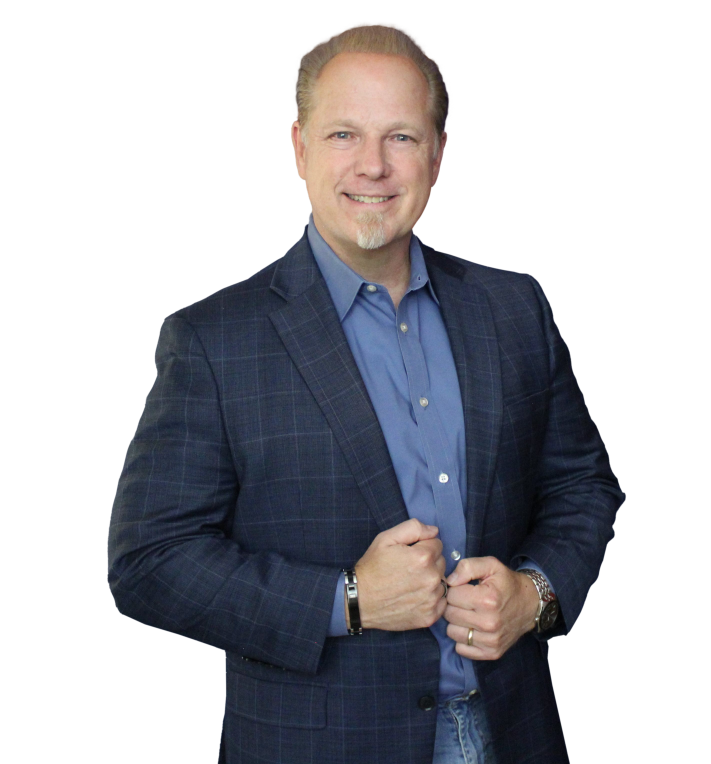 Recent episodes from Mike Saunders, MBA (see all)