Dave Finberg is a top digital marketing expert who has been making websites since he was 9 years old. In 2015, Dave founded Peaks Digital Marketing, and has generated tens of millions of dollars in revenue for his clients.
His passion is growing small, medium, and enterprise businesses with data-driven ROI-centered strategies. As a "Digital Sherpa", he helps guide clients towards the best online paths for the success of their business.
To Dave, success is making an impact on others lives while being able to do whatyou love.
Learn More: https://www.peaksdigitalmarketing.com/
Get your Blog Optimization Guide
https://www.peaksdigitalmarketing.com/podcast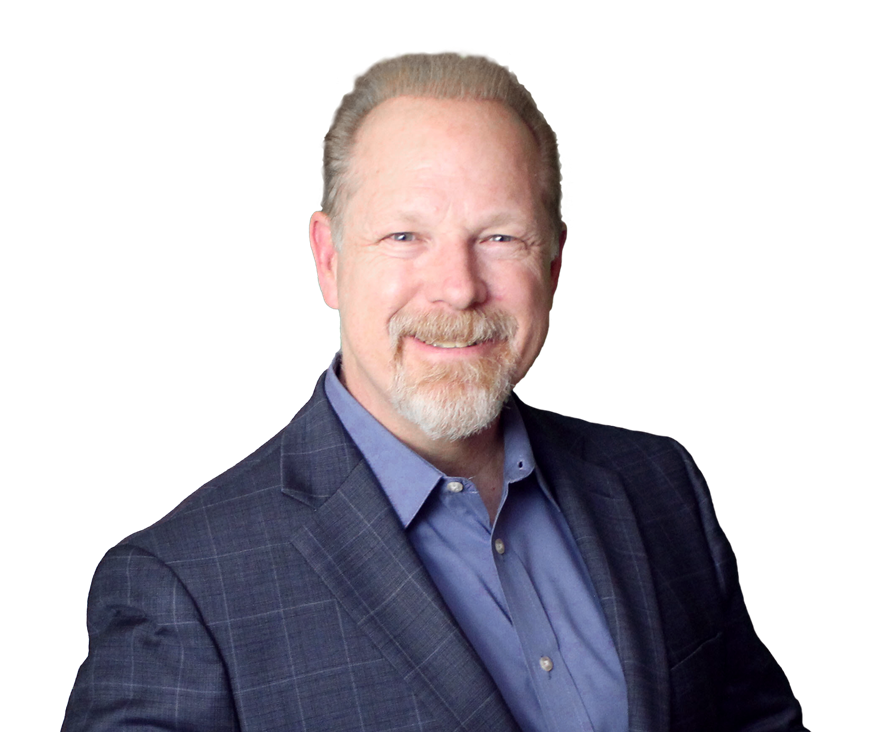 Mike Saunders is theAuthority Positioning Coach at Marketing Huddle, the author of Amazon Bestselling book Authority Selling™, Adjunct Marketing Professor at several Universities, contributor to The Huffington Post, and member of the Forbes Coaches Council – an invitation-only community for the World's Most Influential Business Coaches.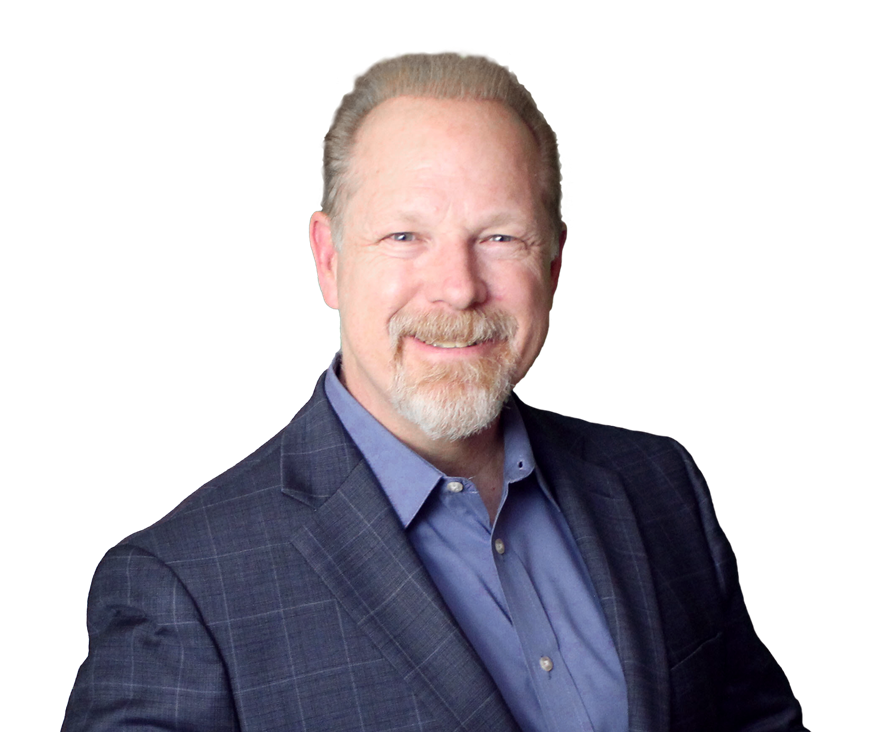 Recent episodes from Mike Saunders, MBA (see all)