Burt Williamson was fortunate to have had the amazing training and talented people at American Express Financial Advisors (now Ameriprise) in Connecticut when he started as a financial planner in 1995. He became a member of the Advanced Advisor Group in 1999 and won awards from his colleagues and the president of the company for his top-notch planning skills in 1999 and 2000. He was named a master seminar presenter and gave numerous presentations to American Express cardholders, many of whom became clients.
Burt later joined LPL Financial (a large independent broker/dealer) as their Senior Planning Specialist in San Diego in 2004. Over 6,000 advisors from across the country consulted with him about their clients' complex financial, estate, and business planning matters.
He started PlanPrep in 2006 as a virtual financial firm long before the current trend of serving clients online. Financial advisors from across the country seek out his advice to help them solve their clients' unique financial challenges.
Now, you can take advantage of his skill set and easy-going demeanor to help you structure your portfolio correctly for your retirement goals.
Burt has helped thousands of people across the country to plan effectively for their financial goals since 1995. Burt and PlanPrep are a Registered Investment Advisor, and Burt is a licensed annuity and insurance agent, which all require him to act as a fiduciary on your behalf. Being a fiduciary means that Burt must always do what is in your best interest. As a firm, PlanPrep always acts with the highest ethical standards.
Burt received an economics degree from Columbia University and an MBA from the University of Connecticut (Go Huskies!).
Burt Williamson grew up in the family business working at his family's iconic interior decorating business in Old Greenwich, CT. His dad, Fred Williamson, Jr., had the conviction that Burt needed to learn the business from the ground up. His dad had him work with a variety of contractors to learn their unique crafts. This helped Burt refine his design specifications and communication skills.
Applying this same bottom-up learning process to the financial world has enabled him to build his knowledge and skill set for providing exceptional financial advice.
Don't wait until it's too late. Take advantage of time and the historically low tax rate, so you can move your forever-taxable money to never-taxable with PlanPrep's help.
Learn More: https://www.planprep.com
California License #0D33315
Licensed Insurance Agent
This content is for informational purposes only. 
No guarantees can be made about future performance, and no illustrations or information presented are intended to be a warranty, assurance or guarantee of results that you may expect.
Any analysis results or recommendations are a snapshot of where things stand at a specific point in time and are just to illustrate concepts. 
Financial planning requires the use of a variety of assumptions that will vary substantially over time. The rapid change in the movement of the various assumptions makes it essential to update your personal financial plan along with any corresponding recommendations with your team of advisors at least once a year or when major changes occur. Investments described may include actively managed and passive strategies, as well as fixed indexed annuities and cash value life insurance. The actual weightings and characteristics of investments described will vary over time. The value of your investments will fluctuate due to economic, political, market and specific holding events as they occur over time.All aspects of risk and potential loss should be considered before making any investment or insurance purchase decision.
You need to consider your comfort level for loss before and after dramatic drops occur. Non-U.S. stocks and bonds may fluctuate due to the respective country and currency risks, which may work in your favor or against you.
The unstable nature of some governments adds additional risk to investments made in foreign countries, and those investments may be less liquid than U.S. investments.
An index is not available for direct investment, so its performance does not reflect expenses associated with an actual investment you may have.
The use of additional asset classes may help reduce risk, but that objective is not guaranteed. It is your sole responsibility to read all agreements and prospectuses thoroughly before you proceed with any of our services.
PlanPrep and Burt Williamson do not provide tax or legal advice. Any action you take should always be reviewed by your legal and tax advisors before proceeding with any strategy.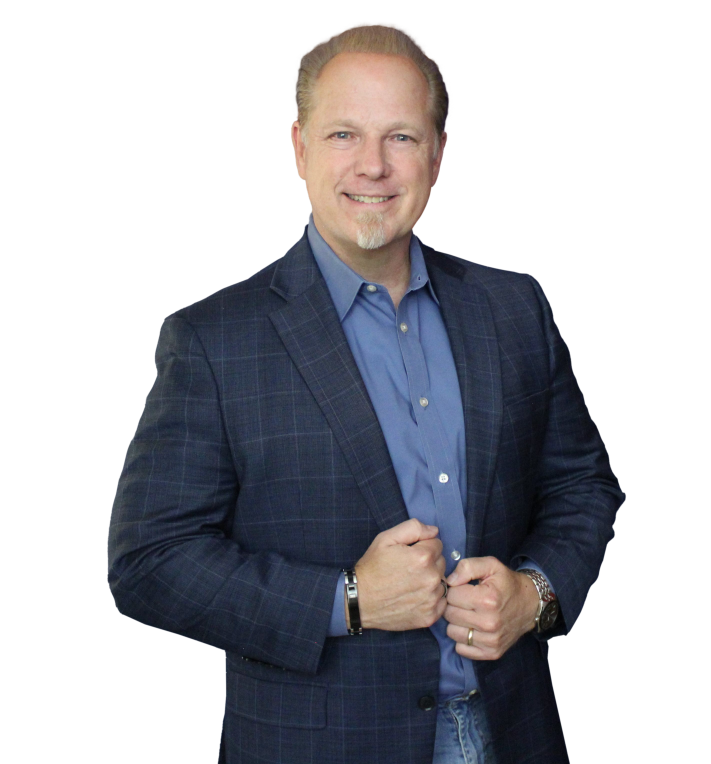 Mike Saunders is theAuthority Positioning Coach at Marketing Huddle, the author of Amazon Bestselling book Authority Selling™, Adjunct Marketing Professor at several Universities, contributor to The Huffington Post, and member of the Forbes Coaches Council – an invitation-only community for the World's Most Influential Business Coaches.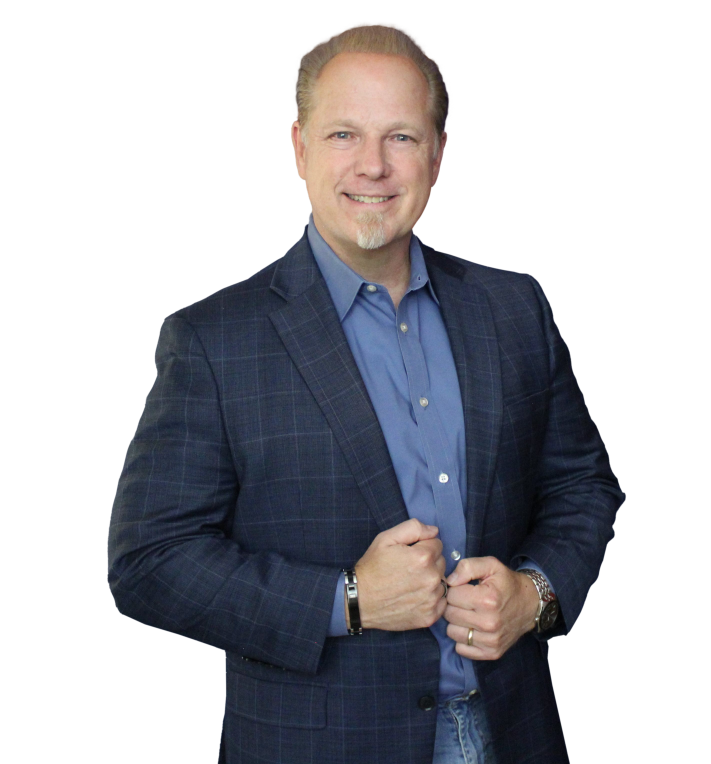 Recent episodes from Mike Saunders, MBA (see all)