My Personal Journey
I was born in Cuba and came to the United States in 1980. My family and I arrived on an overcrowded boat. Even though I was a kid, I knew that we landed somewhere life-altering.
My father took a job repairing electrical equipment at a nonprofit radio station while my mom cleaned rooms at a hotel. Despite their tremendous work ethic, my family lived below the poverty line like many immigrants. That led me to become an entrepreneur early on, mostly out of necessity.
I started earning money at the age of 10 when I was in the fourth grade. My first business plan was to buy products that I could resell in the schoolyard. I had a lot of fun and also learned many important life lessons that have helped me throughout my life. My parents could not afford to give me pocket money. But that's what helped me learn how to make it.
Through hard work and discipline, my parents slowly clawed their way up to the lower middle class. And I never stopped looking for ways to get ahead.
After High School, I worked up to 100 hours some weeks. That left no more than four hours for me to eat and sleep each day. Even though my free time was limited, I would go to garage sales and turn items around for a profit at a nearby flea market.
It was at one of the garage sales that I noticed someone selling hundreds of clothing samples. I bought them all for $1 each. This was a huge risk given, how little money I had at the time. I took the samples to the flea market and sold them for $6 each and made $3,000.
It was then that I realized smart investing can do much more than just help me get by. I continued to work hard, save and invest. That allowed me to save for a down payment on my first home at the age of 22. And I paid my entire mortgage each month by renting out the extra bedrooms.
From flea markets, I moved up to selling on eBay. Soon after, I started a wholesale business with an apparel brand I began importing from Mexico. I started traveling to wholesale shows in Las Vegas and Paris where I offered business owners the opportunity to sell my products in their brick-and-mortar stores worldwide.
Then I went from selling other companies' products to creating my own brand. In only 13 months, my brand reached $1 million in sales. My companies have since gone on to develop and acquire numerous brands.
I believe hard work pays off – and have proven that throughout my life. My companies have now grown to reach millions of dollars in sales each year, and I no longer have to work like I did when I was younger.
My life has not been easy, but the challenges I overcame have taught me to appreciate what I have today. I'm truly grateful for the life I've built and for the country that welcomed me. Now, I'm using my business knowledge and life experience to help others fulfill their dreams.
Learn More: https://www.joelgandara.com/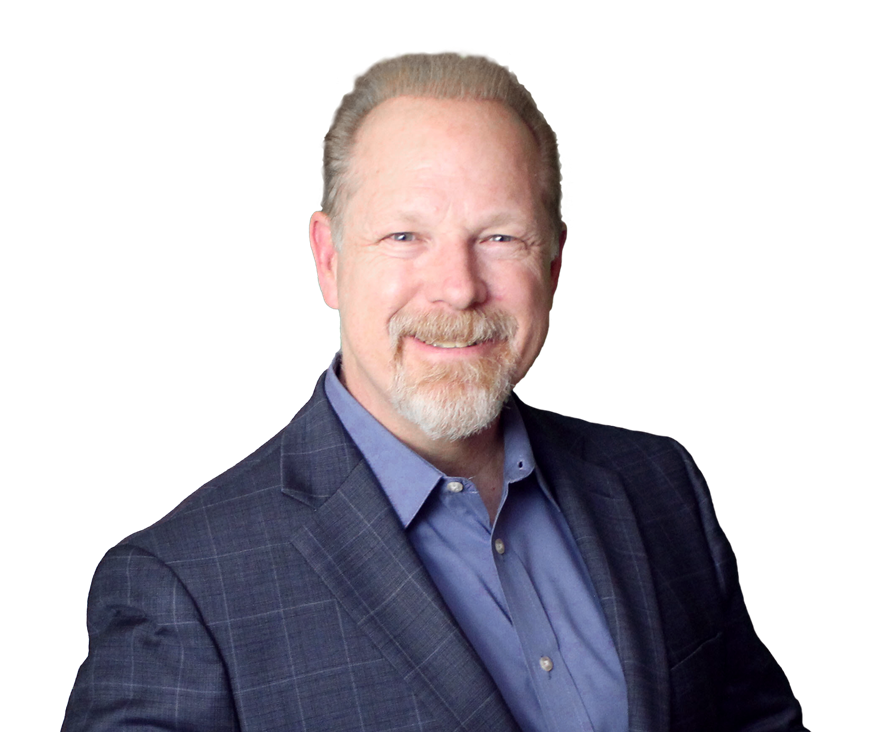 Mike Saunders is theAuthority Positioning Coach at Marketing Huddle, the author of Amazon Bestselling book Authority Selling™, Adjunct Marketing Professor at several Universities, contributor to The Huffington Post, and member of the Forbes Coaches Council – an invitation-only community for the World's Most Influential Business Coaches.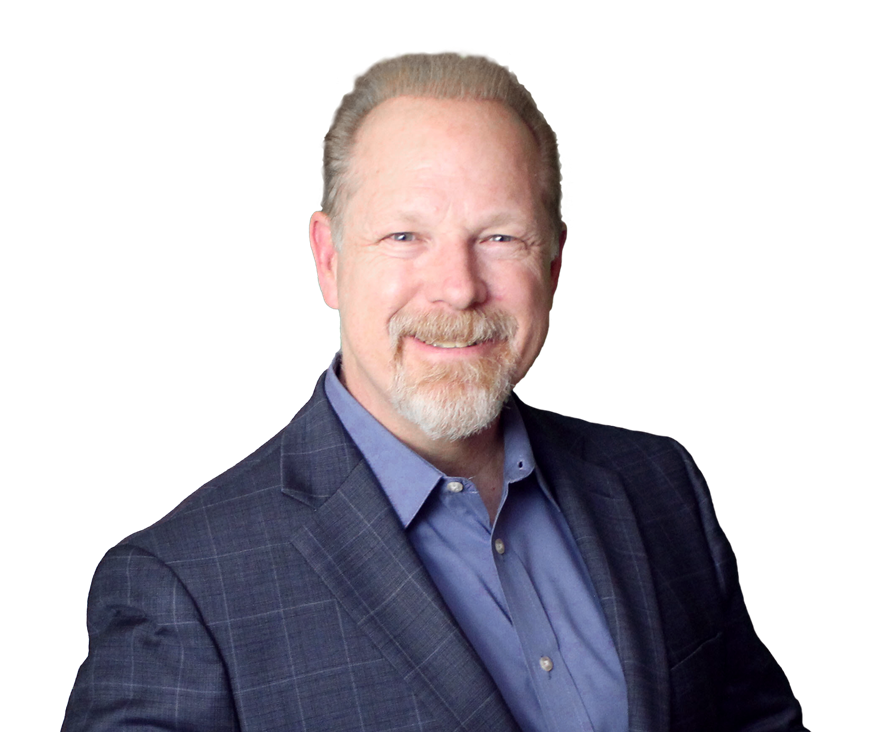 Recent episodes from Mike Saunders, MBA (see all)