This book will give you an inside look for anybody planning on serving, currently serving, or who has served to help them be successful and significant.
You will hear from Chiefs in their own words, with different personalities, and different backgrounds. Each word relates to the more significant theme.
You will learn how to be persistent, not give up, and have faith in yourself!
P – Passion
E – Excellence
R – Resiliency
S – Significance
I – Identity
S – Service
T – Transformation
E – Enthusiasm
N – Noble
C – Compassionate
E – Encourager
Buy on Amazon
About Chief Master Sergeant Ericka E. Kelly
Following two separate decades long careers of service to the nation, Ericka chooses to further disseminate the ideals of effective and meaningful leadership in her retired life. She is the CEO and Founder of Ericka Kelly Enterprises where she uses her experience both as a high-ranking Air Force Sr. Noncommissioned Officer and Senior DHS agent to assist companies and individuals alike, increasing productivity and teamwork effectiveness. Ericka is a professional speaker, executive coach, and trainer. She helps thousands of leaders to become better communicators, to establish trust, and credibility with others. Her coaching skills and mentorship allow individuals to realize their potential and to achieve greater goals for themselves and the companies/organizations they work for.
As the 17th Command Chief Master Sergeant of the Air Force Reserve Command combined with being the Senior Enlisted Advisor to the Chief of the Air Force Reserve, Ericka was the first Hispanic female to assume these roles. Under both positions, Ericka represented the highest enlisted executive leadership level in the military. She advised the Commander on all issues regarding the readiness, training, welfare, morale, and proper utilization and progress of more than 74,000 civilians/enlisted/officer active duty and Reserve Citizen Airmen serving at more than 60 military bases worldwide. She also provided direction to the Reserve Forces and represented their interests at all levels of government, other military branches, and in joint strategic and operational war-fighting environments.
In addition to her personal business and military service, Ericka has more than 27 years of government management and law enforcement experience. She served as a Senior Criminal Investigator for the Department of Homeland Security; Customs and Border Protection. Furthermore, she was the lead investigator in a multitude of task forces across a wide range of different mission sets, including but not limited to national security.
Ericka Kelly's educational accolades include: Master of Business Administration, Military Studies, Trident University; a Bachelor of Arts, Criminal Justice |Foreign Languages (Spanish and French), University of Nevada; an Associate of Applied Science, Allied Health Sciences, Air Force Community College. She also holds the following accreditations: Professional Manager Certification (PMC); International John Maxwell Certification (JMT); Licensed Diversity and Inclusion Facilitator; & certified Emergency Medical Technician-Basic (EMT).
Ericka's excellency as a service person both in the military and law enforcement are recognized beyond her subordinates and superiors. The United States Congress has seen fit to bestow her with the following accolades: Exceptional leadership skills, public; community service; speaking/mentorship/training abilities; language (Spanish) expertise; physical fitness, and an outstanding performer in stressful military/civilian situations.
Contact Ericka E. Kelly at www.erickakellyenterprises.com
About Chief Master Sergeant Lefford Fate
Lefford is the founder and President of It's Your Fate Coaching Company. Fate is certified to facilitate, speak, train, and coach individuals and groups in leadership development, professional skills, and personal growth with the Napoleon Hill Foundation and the John Maxwell Team. Professionally he has mentored and served thousands of people.
A great leader once said that the two greatest days in a person's life are the day they were born and the day they discovered why they were born. He believes there is a "why" for everyone; that each of us was created with the potential to achieve greatness, to make a difference in the world, to add value to others, and as a result, experience a full and rewarding life. For over 30 years, Lefford's purpose was to defend our nation, and now that purpose is helping people discover their life's purpose and grow to their full potential. He has written four books in this endeavor, and co-authored "Success Starts Today" with Jack Canfield. Fate also gave a TEDx Talk on "Correcting Correction: Why I am In Prison," which garnered over 550,000 views.
In August 2012, he retired from active duty in the United States Air Force after over 30 years of service. Prior to retiring, Fate served as the Command Chief Master Sergeant for the 20th Fighter Wing, Shaw Air Force Base, South Carolina, where he was an executive advisor to the Wing Commander and the installation's senior enlisted leader. He was responsible for the training, professional development of 8,500+ military personnel, morale, and welfare of over 31,000 families and retirees at the nation's largest F-16 combat fighter wing in the Combatant Air Forces.
Since retiring from the military, he served as the Mental Health Program Director at Prisma-Tuomey Hospital in Sumter, South Carolina, the Deputy Director for Health Services for the South Carolina Department of Corrections, and now serves as the Director of Support Services for the City of Sumter, South Carolina.
A native of Georgia, Fate holds a Master's Degree in Human Relations and a Bachelor's Degree in Social Psychology. He is committed to modeling his core values of Integrity first, Service before self, and Excellence in all he does. Additionally, he is married to Jody, and they have four beautiful children and three beautiful grandchildren.
Contact Lefford Fate at www.leffordfate.com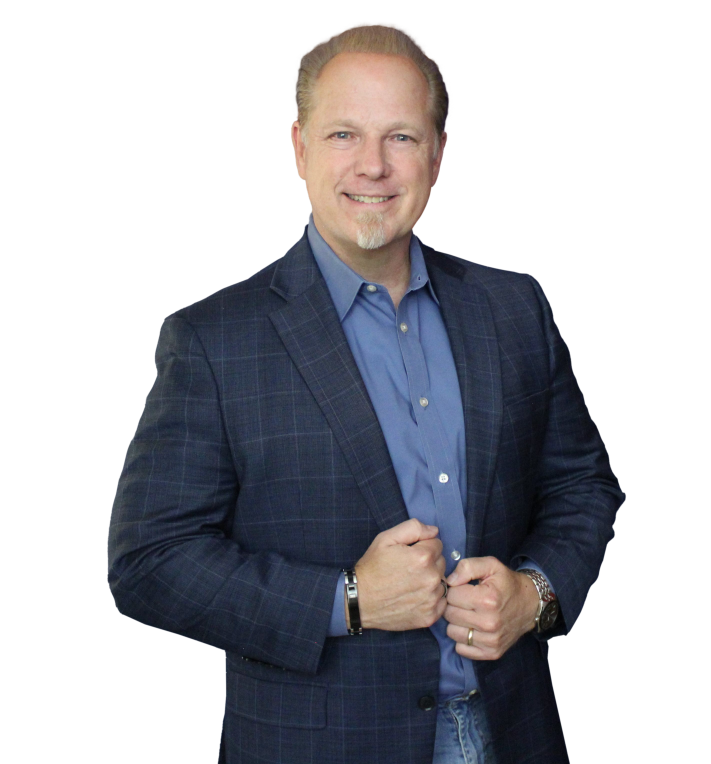 Mike Saunders is theAuthority Positioning Coach at Marketing Huddle, the author of Amazon Bestselling book Authority Selling™, Adjunct Marketing Professor at several Universities, contributor to The Huffington Post, and member of the Forbes Coaches Council – an invitation-only community for the World's Most Influential Business Coaches.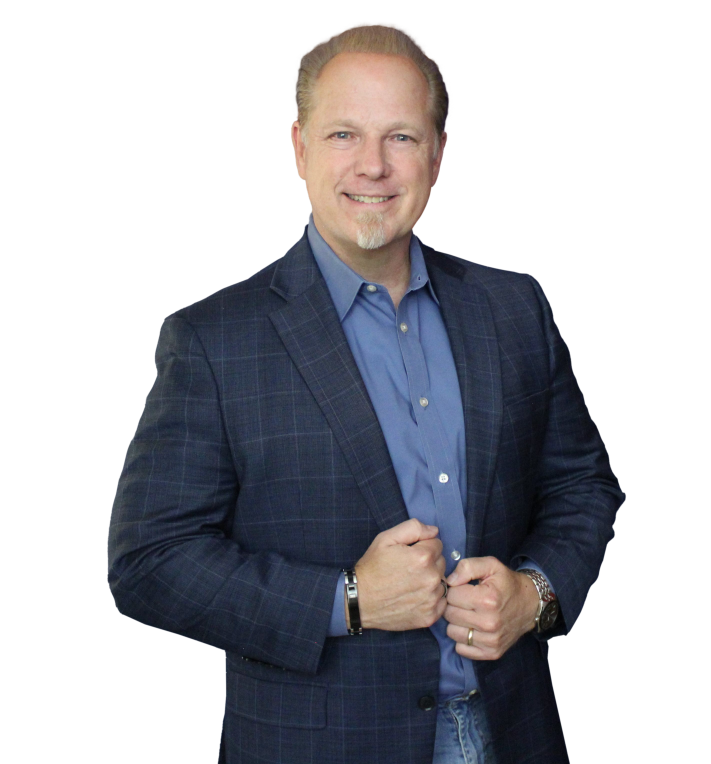 Recent episodes from Mike Saunders, MBA (see all)