Honorée Corder is an executive and strategic book coach, TEDx speaker, and author of dozens of books including You Must Write a Book. Honorée passionately coaches aspiring non-fiction authors to publish their books to bestseller status, create a platform, and develop multiple streams of income.
Learn more at HonoreeCorder.com.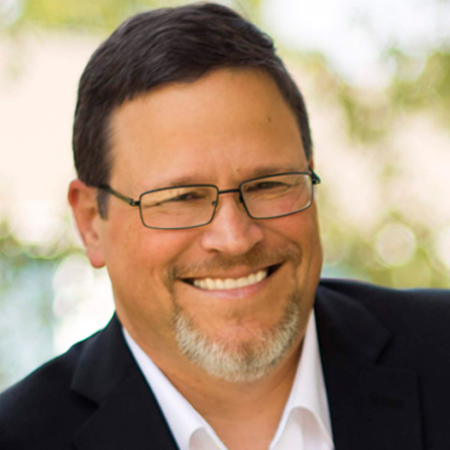 RALPH BROGDEN is a best-selling author, publisher, and radio host. He is a specialist in strategic communications with a professional and educational background in marketing, psychology and publishing. His work has been featured on CBS, NBC, ABC, FOX, USA Today, The Huffington Post and hundreds of nationally-syndicated television, newspaper, and magazine outlets.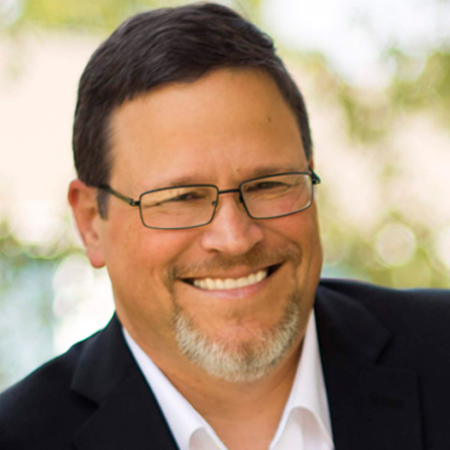 Recent episodes from RALPH BROGDEN (see all)