Helen Tremethick is a brand voice strategist and copy coach whose values-driven approach to communications helps scaling entrepreneurs and small businesses move their businesses into the next sphere. Helen is the CEO of The Communications Distillery, a boutique branding studio located in an old farmhouse in the middle of the Canadian countryside.
Learn more at: communicationsdistillery.com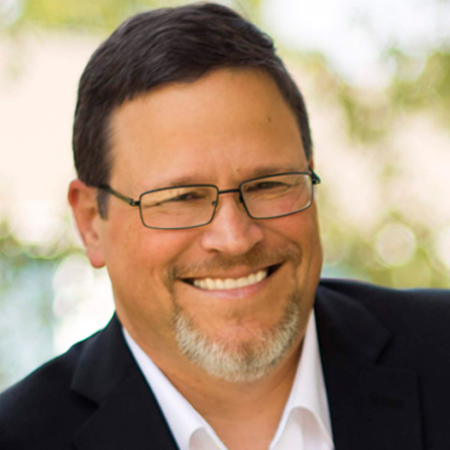 RALPH BROGDEN is a best-selling author, publisher, and radio host. He is a specialist in strategic communications with a professional and educational background in marketing, psychology and publishing. His work has been featured on CBS, NBC, ABC, FOX, USA Today, The Huffington Post and hundreds of nationally-syndicated television, newspaper, and magazine outlets.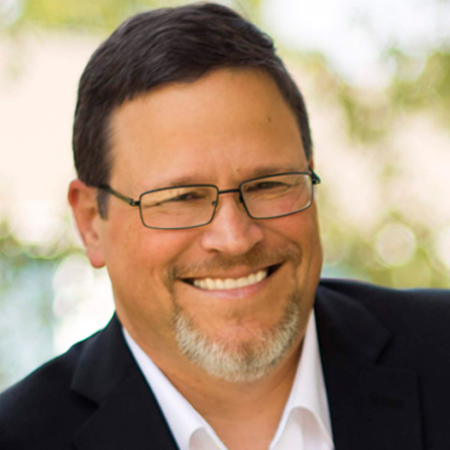 Recent episodes from RALPH BROGDEN (see all)