Erika Laszlo is a transformational teacher, mentor, a communication trainer and author. Erika has empowered and changed the lives of thousands clients and students from 25 countries from 5 continents through workshops and transformational training. She created the #1 integrated and intuitive licensed coaching system of all time, called SuperConscious Self-Coaching™.
Learn more at: scc.world/en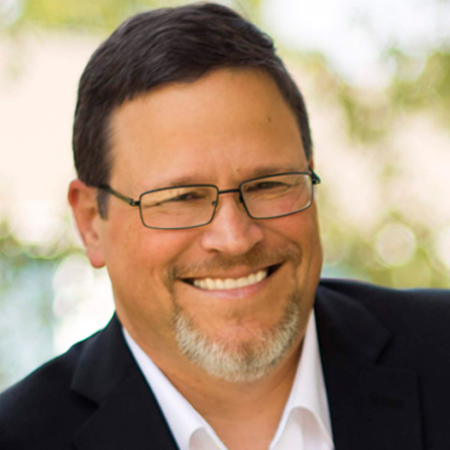 RALPH BROGDEN is a best-selling author, publisher, and radio host. He is a specialist in strategic communications with a professional and educational background in marketing, psychology and publishing. His work has been featured on CBS, NBC, ABC, FOX, USA Today, The Huffington Post and hundreds of nationally-syndicated television, newspaper, and magazine outlets.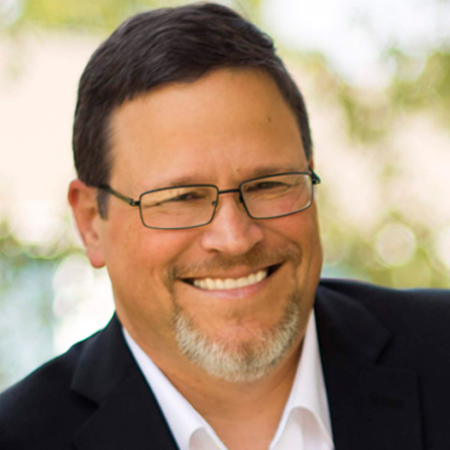 Recent episodes from RALPH BROGDEN (see all)