Elatia is an entrepreneur, human capital expert, and thought leader on the future of work. She builds solutions that empower people as technology disrupts our world.
Elatia was Global Director, Recruitment for Anheuser-Busch InBev, and Vice President of HR for Dow Jones & Company.  She teaches in the Continuing Studies departments of Stanford University and The University of Toronto.
Learn more at: linkedin.com/in/elatiaabate.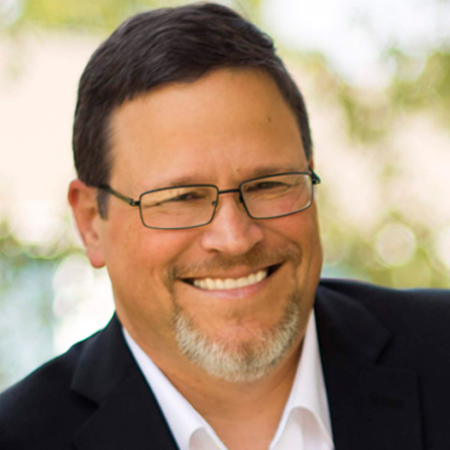 RALPH BROGDEN is a best-selling author, publisher, and radio host. He is a specialist in strategic communications with a professional and educational background in marketing, psychology and publishing. His work has been featured on CBS, NBC, ABC, FOX, USA Today, The Huffington Post and hundreds of nationally-syndicated television, newspaper, and magazine outlets.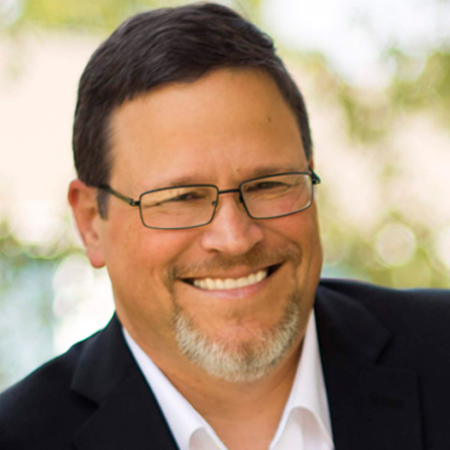 Recent episodes from RALPH BROGDEN (see all)