Elaine Williams is an award-winning stand up comedian and speaker who's appeared on Saturday Night Live,  America's Got Talent, HBO, ABC, NBC, FOX TV. She's shared the stage with Amy Schumer, opened for Dane Cook, been featured in The New York Times and on Hay House Radio, and is a blogger for The Huffington Post.
Elaine provides public speaking coaching and advice to both beginning and experienced speakers, helping them to deliver engaging videos and presentations with ease.  Her focus on practical performance skills enables speakers to overcome their nerves to deliver content that connects and entertains audiences so they stop and click or stand and clap and want more!
Learn more at: http://CaptivateTheCrowd.com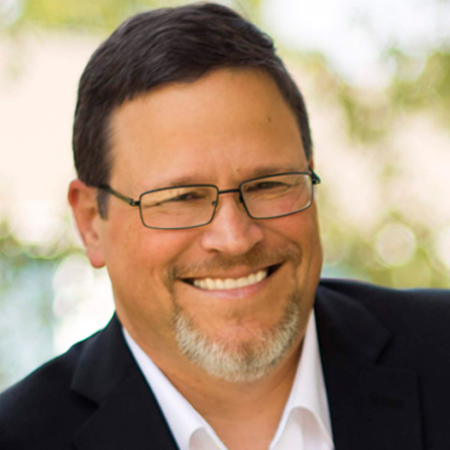 RALPH BROGDEN is a best-selling author, publisher, and radio host. He is a specialist in strategic communications with a professional and educational background in marketing, psychology and publishing. His work has been featured on CBS, NBC, ABC, FOX, USA Today, The Huffington Post and hundreds of nationally-syndicated television, newspaper, and magazine outlets.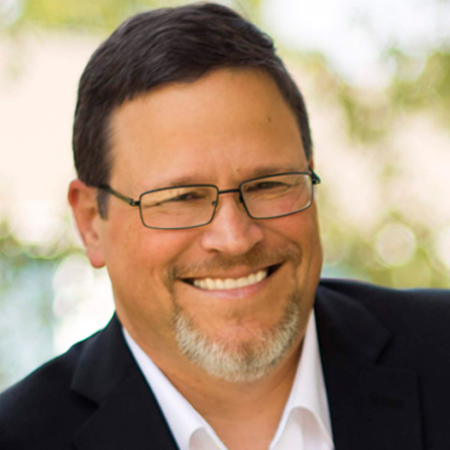 Recent episodes from RALPH BROGDEN (see all)