Do You Know that "Shame" can be Powerfully Transformative?
Healthy "Shame" can be Transformative.
Eileen Meagher shares insight into the power of shame. Born a natural healer, she is gifted now with the power to heal at a profound level. Eileen's healing abilities have been scientifically validated using cell-based and mouse models on overall health, quality of life, skin health and Vitamin D absorption.
Today, she supports individuals in transforming the physical, emotional, mental and spiritual aspects of their lives. She is passionate about utilizing holistic healing for leading people out of suffering and into fulfillment. Eileen feels immensely blessed to serve the pure source of all life by working with Guruji Mahendra Trivedi in advancing the health and well being of our world.
To grow and advance in maturity and happiness, it is necessary to experience "shame." Without shame one does not overcome nor can one recognize the character flaws, the faulty conditioning, the egocentric tendencies which permeate our thoughts, words, and actions and which are serious obstacles to a life of wellbeing and abundance and joy. In short, a healthy shame can lead us to recognize our delusions and shed them.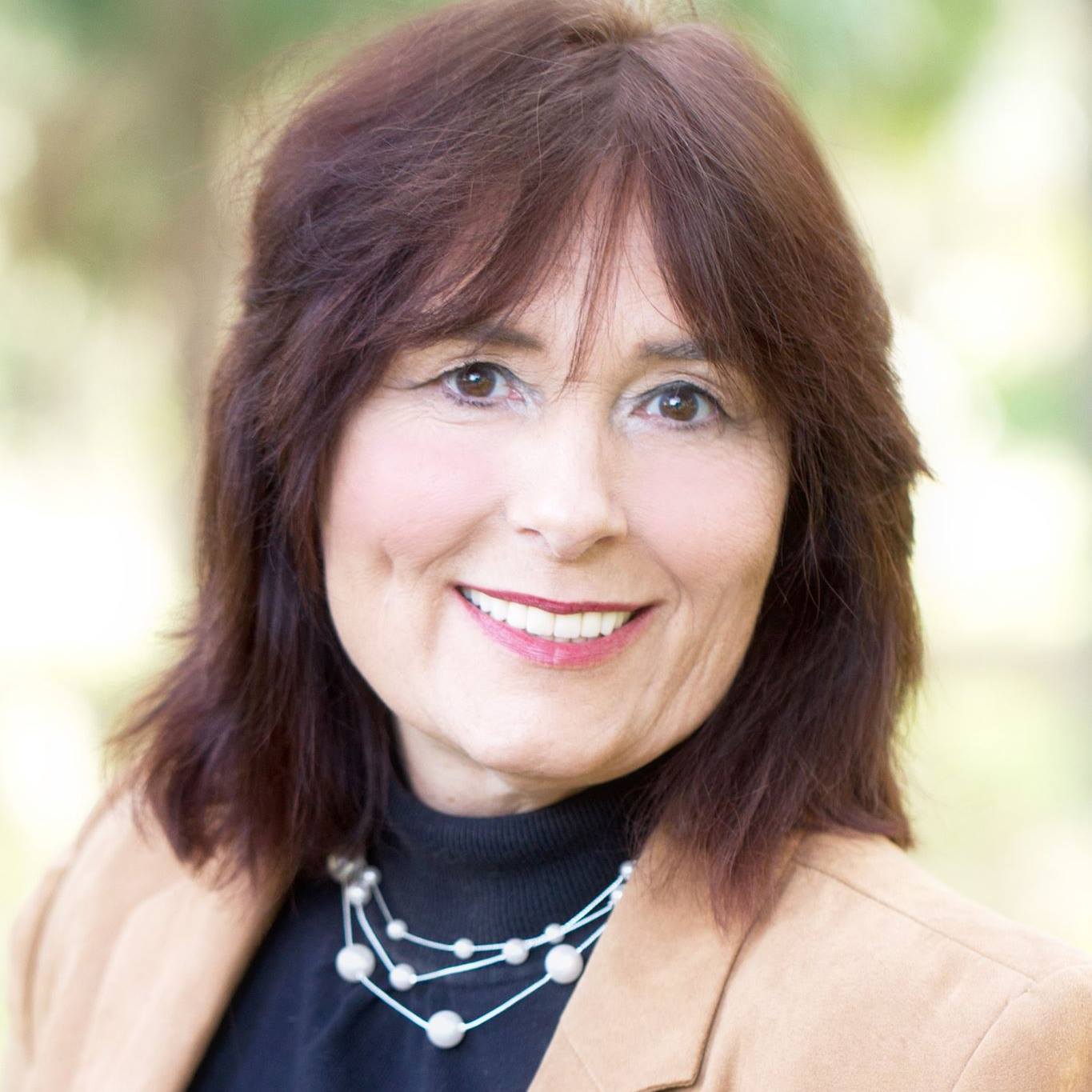 Tamara "Tami" Patzer is a No. 1 best-selling author, publisher, and video producer at Blue Ocean Authority.She is the creator of Women Innovators Radio with its sister book publications:No. 1 Women Innovators: Leaders, Makers and GiversBook Series and Big Message, Big Mission book series. She works with authors,influencers, innovators, and trendsetters to Get Media Exposure.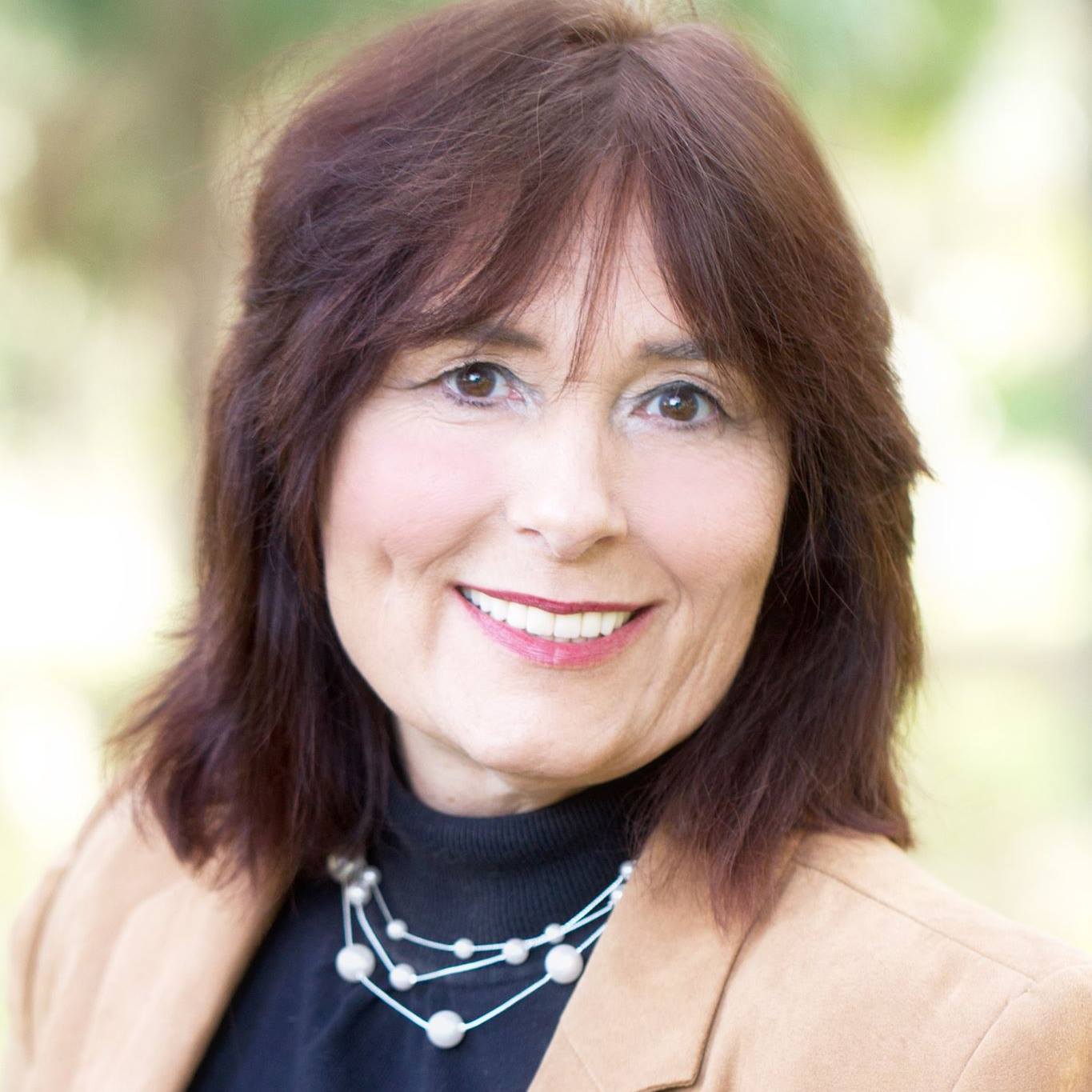 Recent episodes from Tamara "Tami" Patzer (see all)