Eduardo Placer is a Story Doula, Keynote Speaker, and Global Community Builder.  He is the CEO and Founder of Fearless Communicators, an international, dynamic public speaking coaching business. He is an identical twin and battles an acute condition called showtune-itis, where he spontaneously breaks out into song and dance.
Learn more at: www.fearlesscommunicators.com.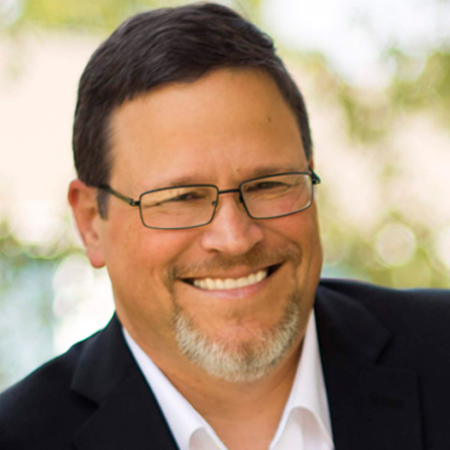 RALPH BROGDEN is a best-selling author, publisher, and radio host. He is a specialist in strategic communications with a professional and educational background in marketing, psychology and publishing. His work has been featured on CBS, NBC, ABC, FOX, USA Today, The Huffington Post and hundreds of nationally-syndicated television, newspaper, and magazine outlets.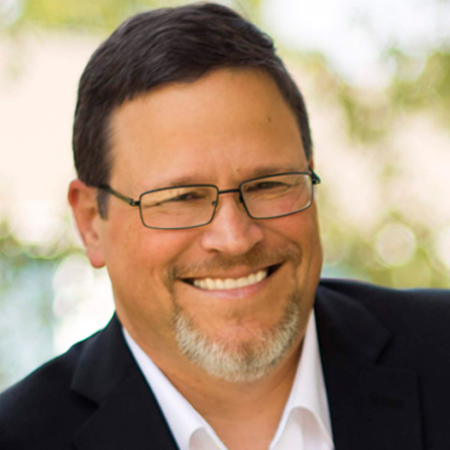 Recent episodes from RALPH BROGDEN (see all)