Dr. Sonia Gupte, CHt, is a family medicine physician, having practiced for 15 years in India, Singapore and Dubai. After discovering the power of the mind to transform the body, she relinquished her stethoscope and is now an internationally-known Board Certified Clinical Hypnotherapist and hypnotherapy trainer with clients in over 20 countries. She is the founder and director of Enso-nia Center for Mind and Life Transformation, an organization dedicated to revolutionizing the field of human wellness through the integration of hypnotherapy into mainstream healthcare. Dr. Gupte is author of the bestselling book Within: Finding Yourself, Fixing What's Broken, & Finally Reclaiming True Health.

Learn more at: www.enso-nia.com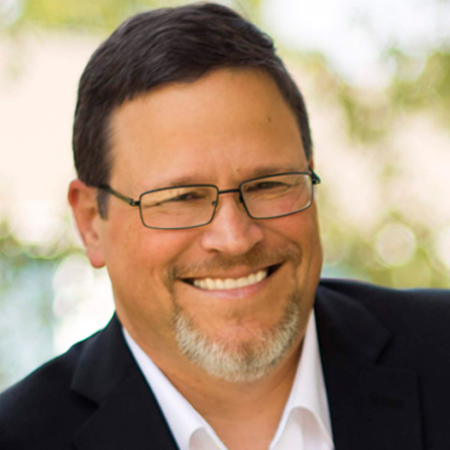 RALPH BROGDEN is a best-selling author, publisher, and radio host. He is a specialist in strategic communications with a professional and educational background in marketing, psychology and publishing. His work has been featured on CBS, NBC, ABC, FOX, USA Today, The Huffington Post and hundreds of nationally-syndicated television, newspaper, and magazine outlets.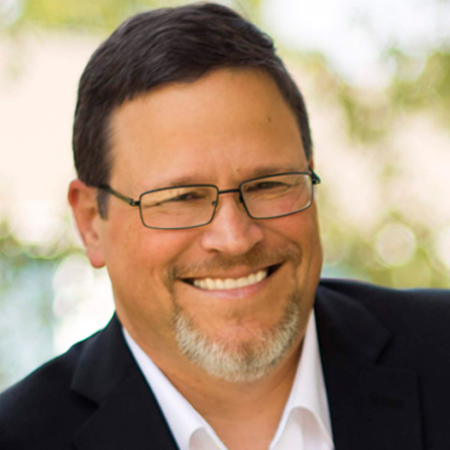 Recent episodes from RALPH BROGDEN (see all)