Growing up in the large coastal resort town of Bournemouth, on the South Coast of England, Dr. Sabrina Caliendo's road to Nurture Wellbeing Chiropractic PC has been a long, exciting, and very rewarding one.
After graduating from the Anglo-European College of Chiropractic in England in 2000, she went on to practice at The Center For Positive Health in Telford, U.K., where she was a top associate. After two years there, Caliendo moved to Shirley, Southampton, where she joined the team at St. James Chiropractic.
In 2004, Dr. Caliendo returned to Bournemouth. It was a homecoming of sort, in the best possible way. She returned to the town she grew up in, with an opportunity to help the people in her community that she held near and dear to her heart. Wave of Life Wellness Center was born and Dr. Caliendo owned and operated the Practice for the next three years. It grew from a generic "Chiropractic Practice" to an energized hub for growth, healing and education.
Wave of Life Wellness was Dr. Caliendo's first Network Spinal Practice. She began practicing Network Spinal earlier in 2004, and made a decision to always work with people to express their full potential, and not just chase pain.
Network Spinal Chiropractic uses gentle touches along the spine to cue the brain to make changes throughout the body, dissipating tension and allowing the person to access parts of the Central Nervous System to regulate the body in the most efficient way. This eventually becomes an automatic response and the body learns to self-regulate in profound ways. This work is gentle but extremely powerful. It creates massive shifts both physically and emotionally, and teaches the body to regulate itself from the inside out. This is a very unique approach, as the body actually learns to "self-correct", and the Nervous System becomes even more evolved.
For Dr. Caliendo, it was so fulfilling to be able to give back to her family, friends, and the wonderful coastal resort town that helped shape her. Wave of Life Wellness Center is where she discovered more of herself – her entrepreneurial spirit and her ability to inspire others to want to achieve more life expression. Her love and passion grew exponentially, and she realized that her profession was in fact, her calling and Souls' Purpose. She chose to live her life in service to others.
Dr. Sabrina Caliendo met her husband, a fellow chiropractor, Dr. Anthony Caliendo, at a seminar in Italy in 2005. Sabrina moved to New York to join Anthony, and they were married in 2007. A year later, the couple founded Practice Wellbeing together in Lindenhurst, New York, which is still in existence today.
After giving birth to her daughters, Anjali, in 2010, and Gioia, in 2012, Dr. Caliendo scaled back to working part-time, in order to raise her family and be closer to their home in St. James. It was during this time, a desire grew to create a community of health-minded people and have her children surrounded by such families in their everyday lives. And in 2015, Nurture Wellbeing Chiropractic PC was born.
Located in Stony Brook, New York, Nurture Wellbeing has become an epicenter for people who want to live their best lives and reach their ultimate potential. It is a center for natural healing through the modality of gentle Chiropractic, and serves the community through education and service. Dr. Sabrina is dedicated to educating her Practice Members, and hosts an array of informative monthly workshops in her "Nurture U Series." Nurture Wellbeing Chiropractic makes donations to many different charities and supports local groups, because Dr. Caliendo strongly believes in raising everyone up locally.
Her mission for Nurture Wellbeing has always been to transform lives through education, inspire passion, strength, knowledge and leadership in the community — Empowering all to embrace a life of Vitality and full expression of health and transformation naturally.
She is licensed and experienced in many forms of Chiropractic, including Cranial Work, Nutrition, Chirodontics, Pediatrics, Emotional Release Work, and Women's Health. She is at Mastery Level in Network Spinal, a member of the New York Chiropractic Council, a member of the European Chiropractic Union, and a member of the International Chiropractic Pediatrics Association. She is a published writer and acts as a mentor to many chiropractors in the field.
Dr. Sabrina Caliendo received the "Woman of Honor" Award in the category of "Sciences and Contribution to the Community" at the prestigious Gaia's Essence Women's Health Conference in 2018. She will be a Featured Speaker at the conference in September, 2019.
"When we transform one life at a time, we are creating a ripple effect to transform many. Each person touches thousands, possibly millions. Even generationally, if you can change a mother or father, and help them be in their most optimal state, then you can change their children's lives, then their grandchildren's lives, and so on. We're creating new patterns even in family relationships, and it changes the paradigm that they will live in." – Dr. Sabrina Caliendo
Learn More: http://www.nurturewellbeing.com/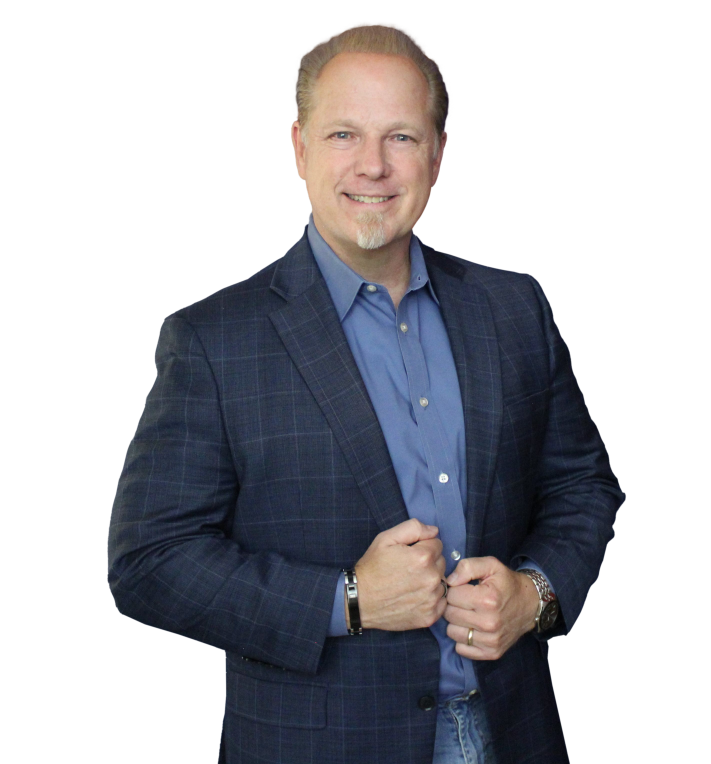 Mike Saunders is theAuthority Positioning Coach at Marketing Huddle, the author of Amazon Bestselling book Authority Selling™, Adjunct Marketing Professor at several Universities, contributor to The Huffington Post, and member of the Forbes Coaches Council – an invitation-only community for the World's Most Influential Business Coaches.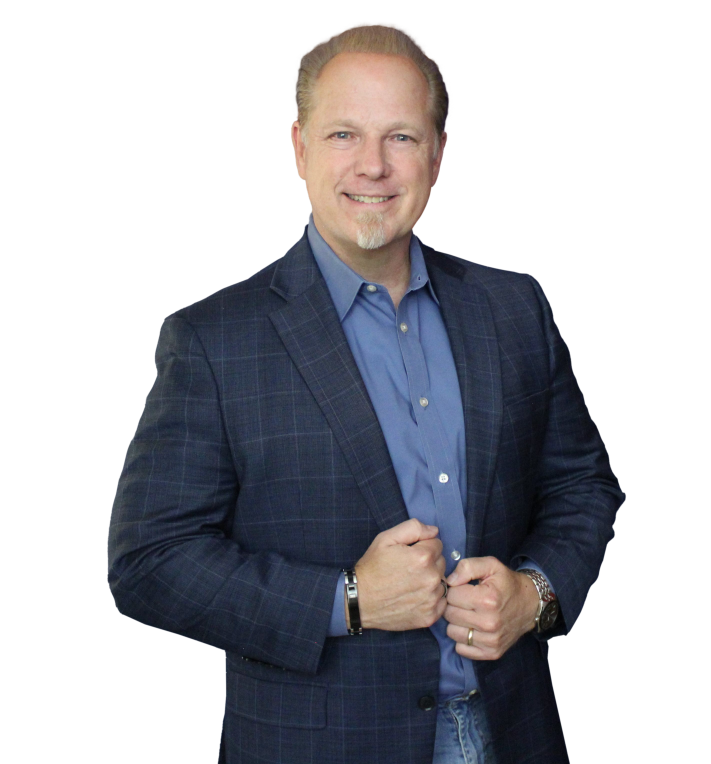 Recent episodes from Mike Saunders, MBA (see all)