As Chief Data Officer of DataStax, Denise Gosnell applies her experiences from within the graph and machine learning industries to drive more informed decisions with data. Most recently, she published the book The Practitioners Guide to Graph Data which illustrates how to apply graph thinking to solve complex problems.
Learn more at: twitter.com/DeniseKGosnell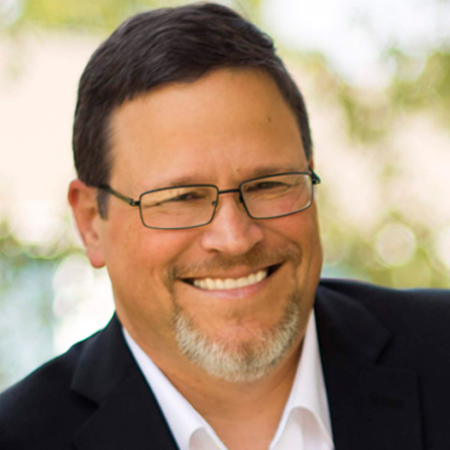 RALPH BROGDEN is a best-selling author, publisher, and radio host. He is a specialist in strategic communications with a professional and educational background in marketing, psychology and publishing. His work has been featured on CBS, NBC, ABC, FOX, USA Today, The Huffington Post and hundreds of nationally-syndicated television, newspaper, and magazine outlets.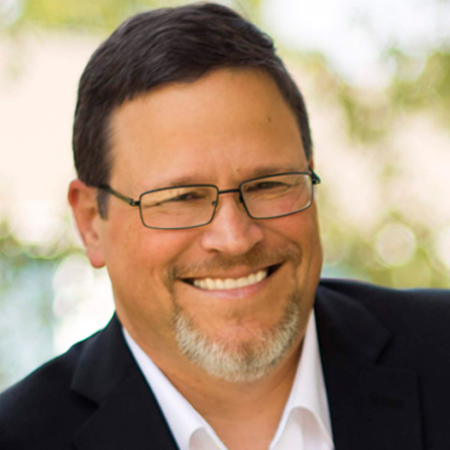 Recent episodes from RALPH BROGDEN (see all)