In all realms of her life, Dr. Angela Mulrooney is known for being trailblazing, dynamic, and caring. She inspires and supports people on many levels. She has had an amazing life – a dramatic journey of ambition, triumph, defeat, and reinvention in the duality of successful dental and professional dance careers.
Angela had an outstanding practice that contributed to her community, her patient's lives, and the lives of her employees. She took a run-down, bread & butter practice at 28 years old and turned it into a high tech, cutting edge practice that was a referral hub from many dentists providing full-mouth reconstruction, I.V. sedation, implants, and sleep apnea therapy. Business and success are games that Angela understands well. She wants to pass her blueprint for success and her passion for dentistry onto her clients so that they can live the dream of realizing their full potential in practice while achieving personal and financial freedom employing the simplest ways possible. Let her love of dentistry, business, and life inspire you to bring your best game to your career and patient care.
To Learn More:
https://www.angelamulrooney.com/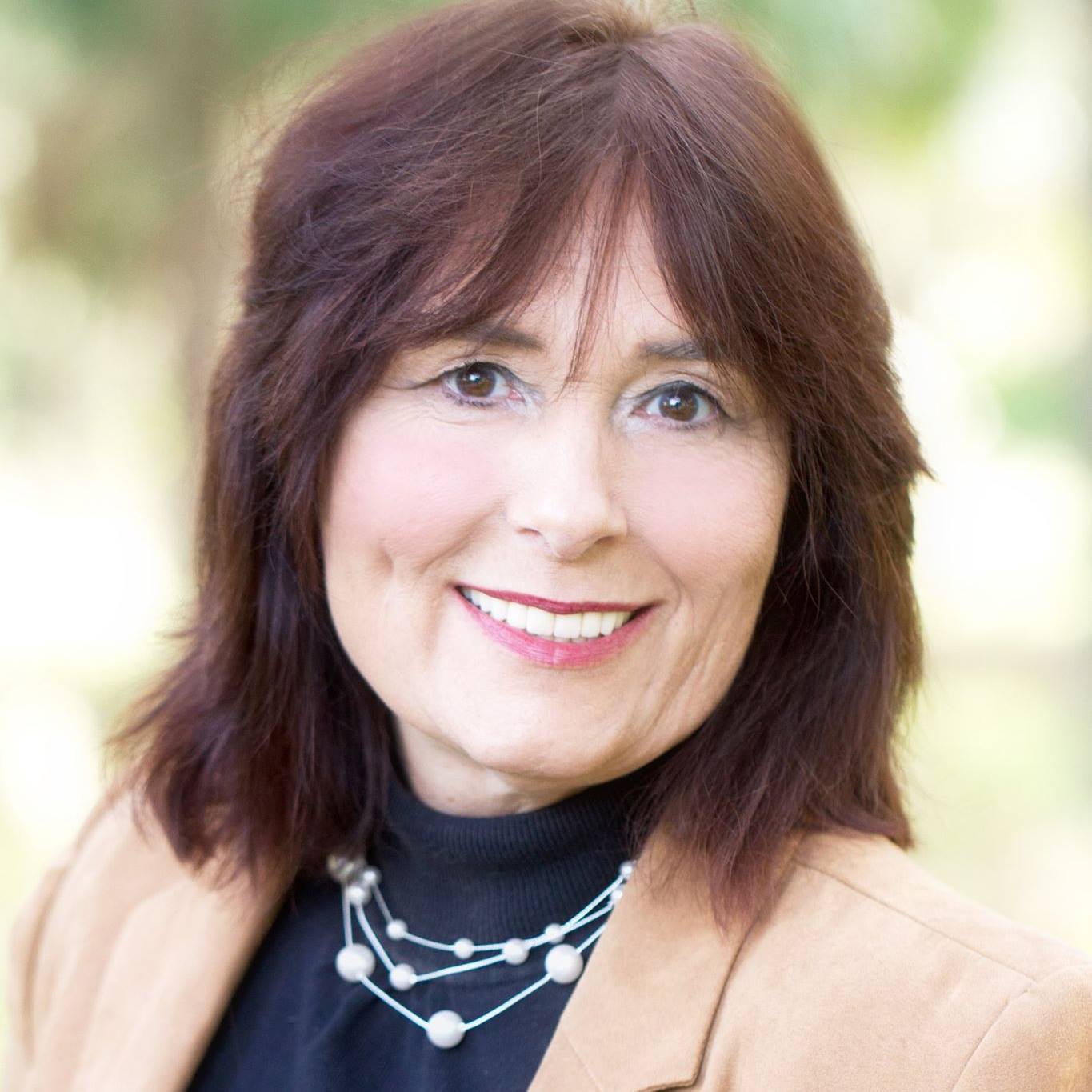 Tamara "Tami" Patzer is the host of The Thought Leaders show and the creator of the Daily Success Network featuring Women Innovators Radio.
A social media expert, she is a frequent guest on TV News programs on ABC, NBC, CBS, Fox and CW.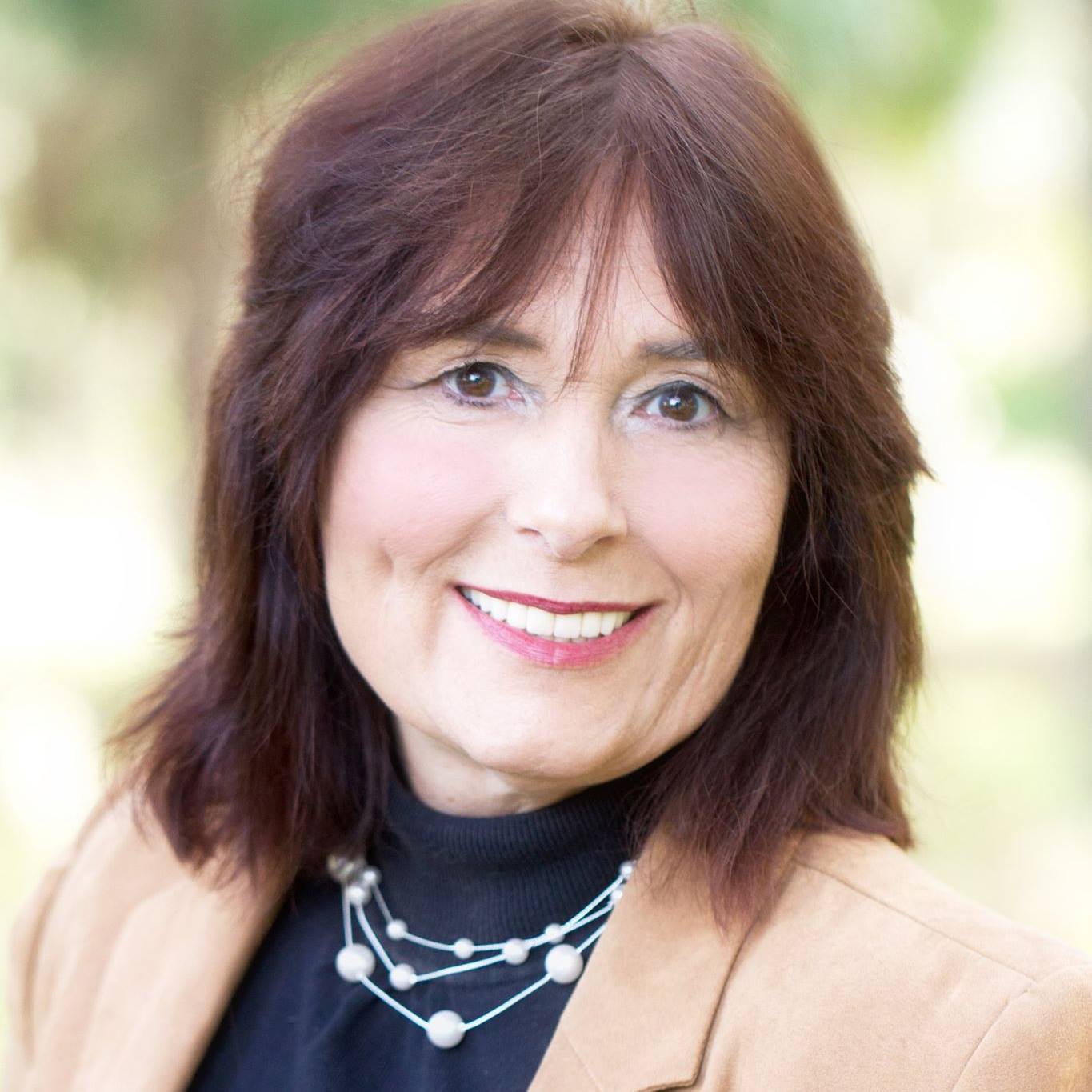 Recent episodes from Tamara "Tami" Patzer (see all)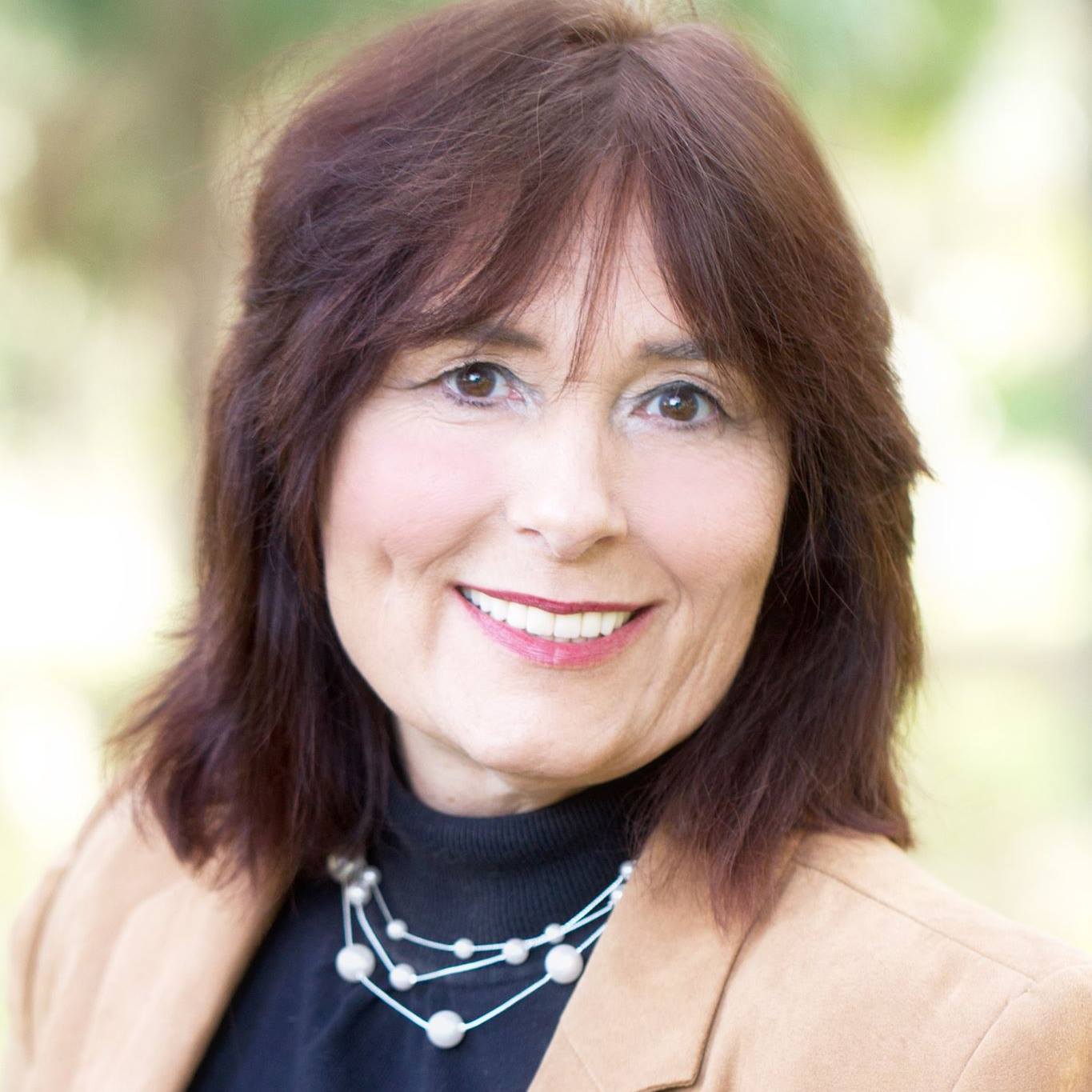 Tamara "Tami" Patzer is a No. 1 best-selling author, publisher, and video producer at Blue Ocean Authority.She is the creator of Women Innovators Radio with its sister book publications:No. 1 Women Innovators: Leaders, Makers and GiversBook Series and Big Message, Big Mission book series. She works with authors,influencers, innovators, and trendsetters to Get Media Exposure.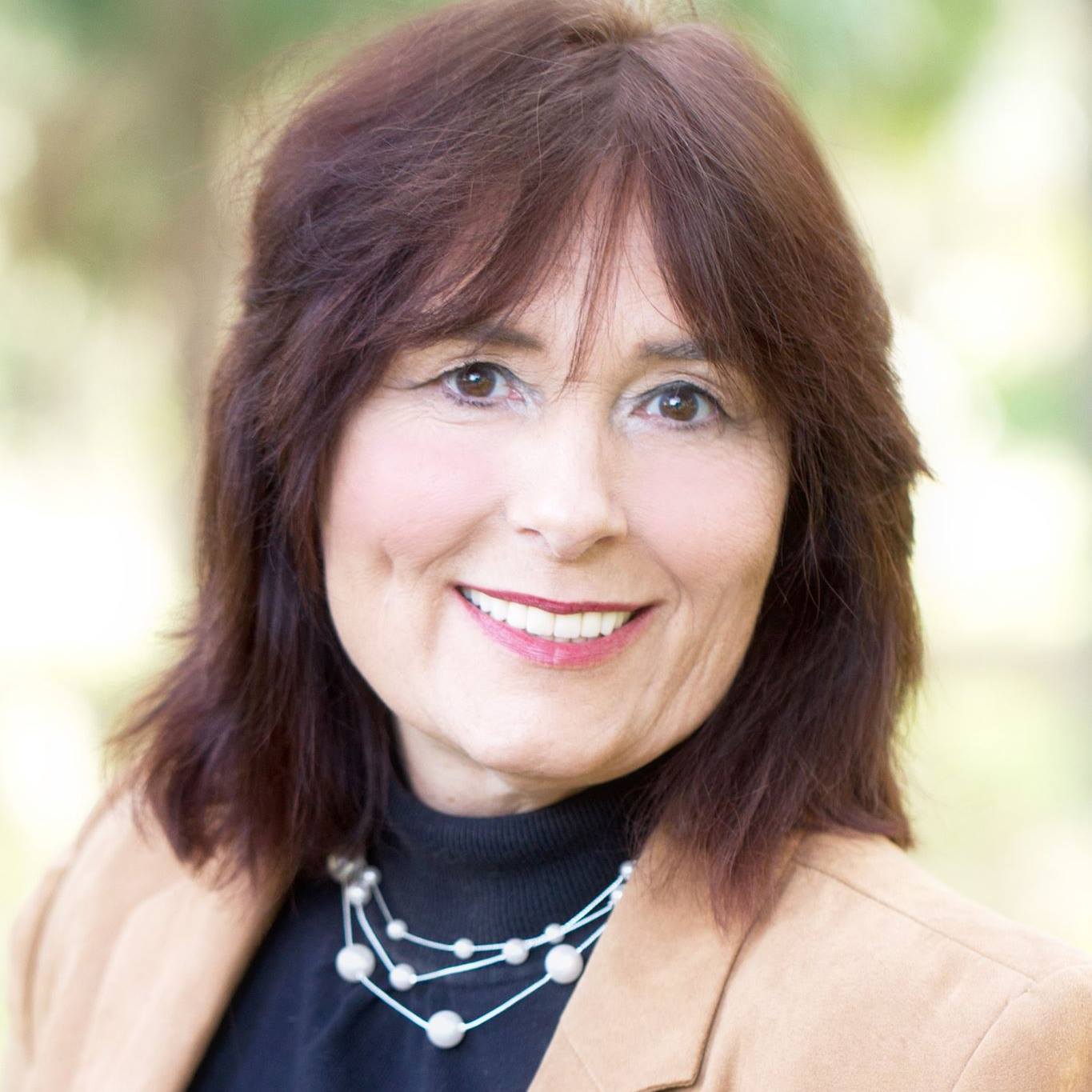 Recent episodes from Tamara "Tami" Patzer (see all)