Doneane Beckcom is a seasoned professional and business owner. Her background as an educator and lawyer make her stand out among her peers, and she is a shining example of just what a woman can do when she puts her mind to it. Doneane is a Best-Selling Author, nutritionist, speaker, radio and TV host, Hatha Yoga instructor, professional musician, and has spent over 20 years in the health and fitness industry. Doneane's passion for helping others become healthier stems from her own journey through health issues and hormone changes. She brings her personal story and triumphs into her work with individuals, and enables them to make better choices and become healthier as a result. Her best-selling book, radio and TV show content embody her spirit and energy behind the many hats that she wears.
Learn more at: http://FitnessNutritionConsulting.com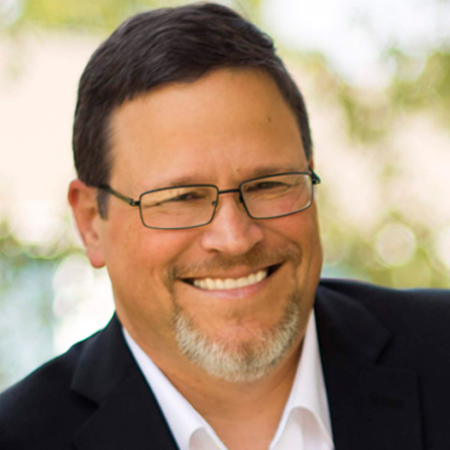 RALPH BROGDEN is a best-selling author, publisher, and radio host. He is a specialist in strategic communications with a professional and educational background in marketing, psychology and publishing. His work has been featured on CBS, NBC, ABC, FOX, USA Today, The Huffington Post and hundreds of nationally-syndicated television, newspaper, and magazine outlets.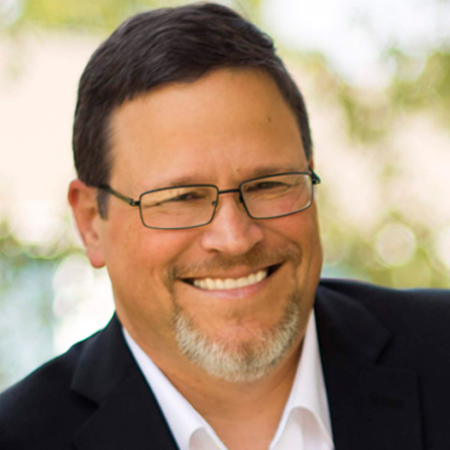 Recent episodes from RALPH BROGDEN (see all)