Devon Michael Sangiovanni is author of children's book "He Loves me! He Truly Loves Me! the Story of Mupsie and Me and How We Came to Be." He was a children's Songwriter and studied with a piano prodigy right outside of New York City for 9 years. Devon is a born lyricist and his life was changed forever when he was blessed with a tiny, little furball kitten with big beautiful blue eyes and a heart to match!
Learn more at: mupsie.com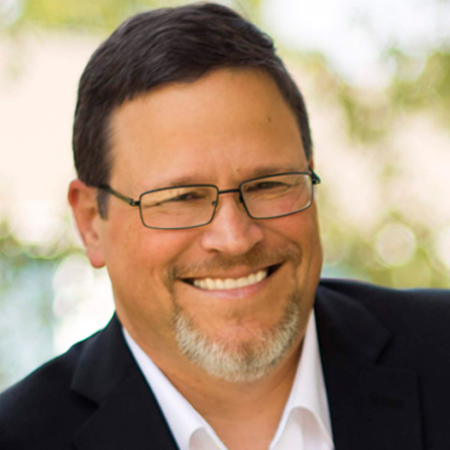 RALPH BROGDEN is a best-selling author, publisher, and radio host. He is a specialist in strategic communications with a professional and educational background in marketing, psychology and publishing. His work has been featured on CBS, NBC, ABC, FOX, USA Today, The Huffington Post and hundreds of nationally-syndicated television, newspaper, and magazine outlets.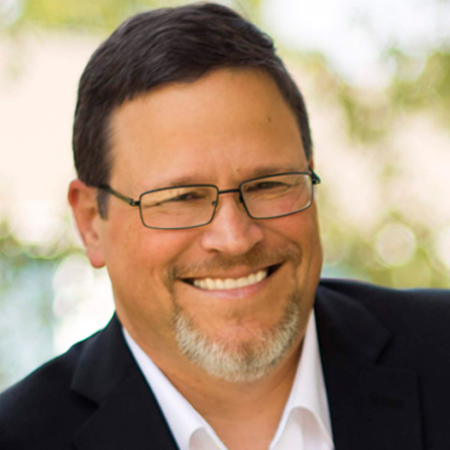 Recent episodes from RALPH BROGDEN (see all)