DeeAnne Riendeau is a thought leader with a focus on elevating how we think and live. She is the founder and president of Your Holistic Earth, the first holistic health care system in the world, which promotes healing through mind body and spirit by providing connections, tools and resources for a better life.
Experiencing a life of chronic illness, and near death experiences, DeeAnne rebounded with 20 years of health education and a diverse healthcare career including 5 health businesses. She has appeared on Shaw TV, Global Television, and CTV and has been recognized as a visionary and business leader having been nominated for 18 awards such as Ernst and Young's Entrepreneur of the Year and RBC's Woman of Business. Along with being an entrepreneur, DeeAnne is a publisher, popular speaker, international bestselling author and radio host who uses her heart and her head to guide others to live their best life.
Learn more at: yourholisticearth.ca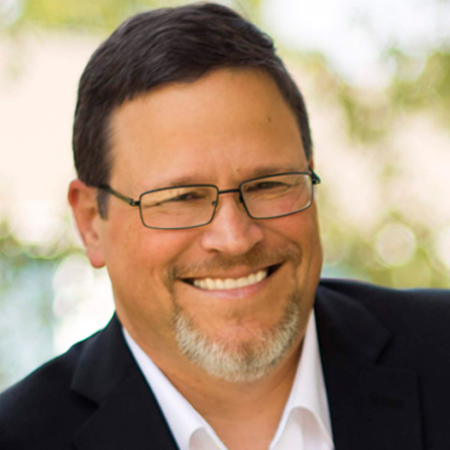 RALPH BROGDEN is a best-selling author, publisher, and radio host. He is a specialist in strategic communications with a professional and educational background in marketing, psychology and publishing. His work has been featured on CBS, NBC, ABC, FOX, USA Today, The Huffington Post and hundreds of nationally-syndicated television, newspaper, and magazine outlets.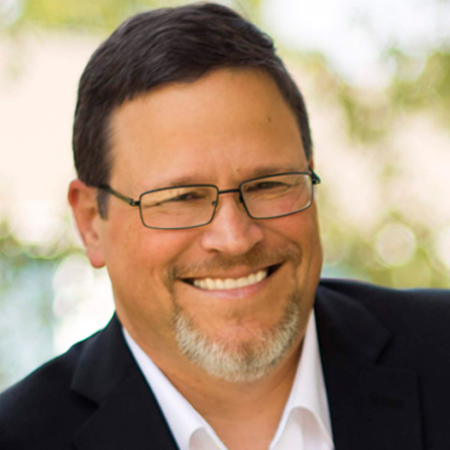 Recent episodes from RALPH BROGDEN (see all)