Danielle Henderson is the Founder and CEO of Kids Soul Speak. She is a passionate advocate for our youth all over the world, and she is driven to support their voices being heard. As an expert Divorce Coach Danielle developed the therapeutic technique "Inner Child Rescue" The life shifting gift that heals our inner child. She is building out Kids Soul Speak 501(c)3 to fund projects for children in communities. Danielle also speaks in schools, colleges, universities and business's globally and coaches families to unite, come together and live in harmony.
Learn more at kidssoulspeak.com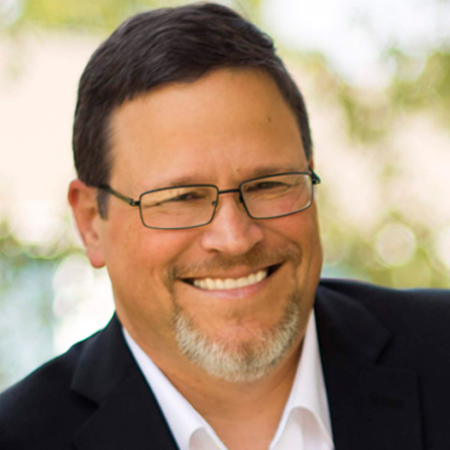 RALPH BROGDEN is a best-selling author, publisher, and radio host. He is a specialist in strategic communications with a professional and educational background in marketing, psychology and publishing. His work has been featured on CBS, NBC, ABC, FOX, USA Today, The Huffington Post and hundreds of nationally-syndicated television, newspaper, and magazine outlets.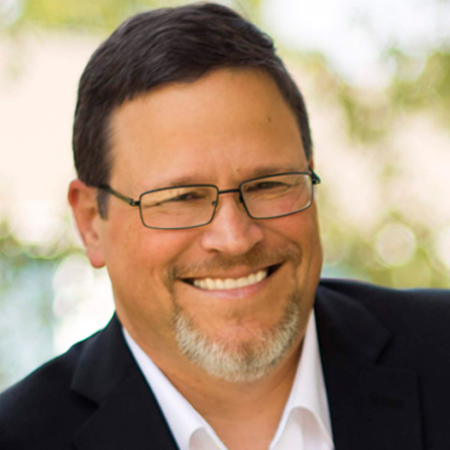 Recent episodes from RALPH BROGDEN (see all)