Daniel Levin walked away from an opportunity to run a billion dollar business, to find happiness and inner peace. His life has been a combination of incredible victories and devastating defeats. He was one day away from being ordained a Rabbi. He lived as a monk in a monastery for 10 years. He ran a restaurant, a publishing house, a market, a meditation retreat, owned a clothing company, a branding company and a coaching business. As Director of Business Development for Hay House, he grew it from $3,000,000 to $100,000,000 a year in sales.
He thought he knew his purpose, but only truly discovered it in writing The Mosaic; a fable about connection and seeing what we do not see.
Learn more at: theMosaicOnline.com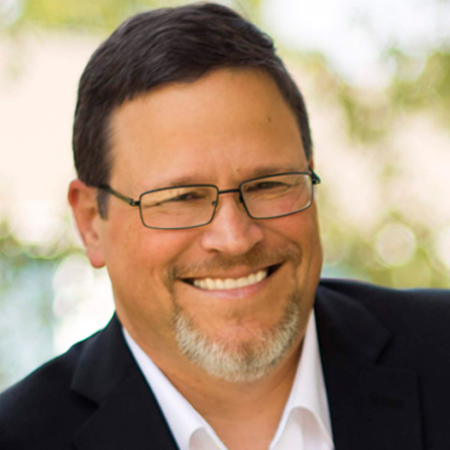 RALPH BROGDEN is a best-selling author, publisher, and radio host. He is a specialist in strategic communications with a professional and educational background in marketing, psychology and publishing. His work has been featured on CBS, NBC, ABC, FOX, USA Today, The Huffington Post and hundreds of nationally-syndicated television, newspaper, and magazine outlets.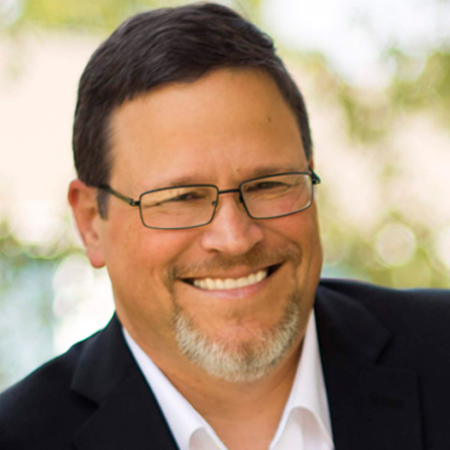 Recent episodes from RALPH BROGDEN (see all)