Chris Salem is an accomplished world-class speaker, life & business strategist, award-winning author, certified mindset expert, radio show host, and wellness advocate partnering with entrepreneurs, corporate business leaders, and sales professionals to have sustainable success at the next level by resolving the root cause to mindset barriers. His book "Master Your Inner Critic / Resolve the Root Cause – Create Prosperity" addresses this and went international bestseller in November 2016. He also co-authored the recent edition to "Mastering the Art of Success" with Jack Canfield. His weekly radio show, Sustainable Success, is part of the Voice America Influencer Channel.
To learn more, visit http://ChristopherSalem.com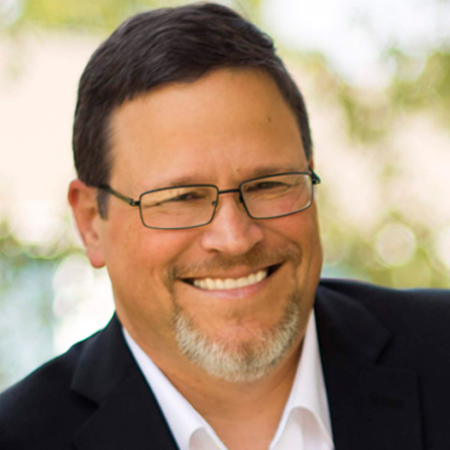 RALPH BROGDEN is a best-selling author, publisher, and radio host. He is a specialist in strategic communications with a professional and educational background in marketing, psychology and publishing. His work has been featured on CBS, NBC, ABC, FOX, USA Today, The Huffington Post and hundreds of nationally-syndicated television, newspaper, and magazine outlets.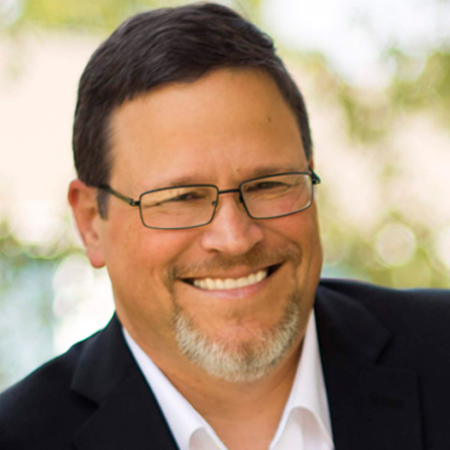 Recent episodes from RALPH BROGDEN (see all)