Cheryl Meyer suffered from autoimmune disease. By eliminating toxins she reversed her pain. Cheryl has a BA from UC-Berkeley and is a health coach from IIN. Cheryl is an award-winning author, international bestseller, health coach, speaker, local T.V. host and guest podcaster. She encourages you to listen to your body and to own your own health.
Learn more at: cherylmhealthmuse.com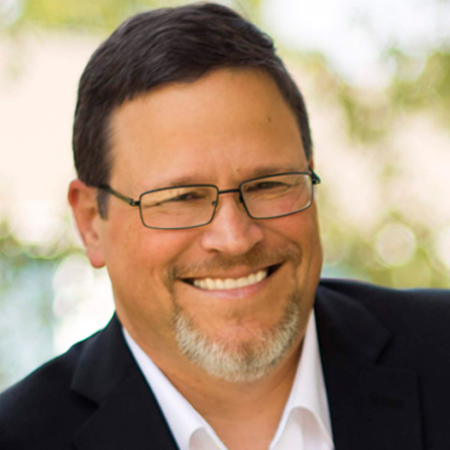 RALPH BROGDEN is a best-selling author, publisher, and radio host. He is a specialist in strategic communications with a professional and educational background in marketing, psychology and publishing. His work has been featured on CBS, NBC, ABC, FOX, USA Today, The Huffington Post and hundreds of nationally-syndicated television, newspaper, and magazine outlets.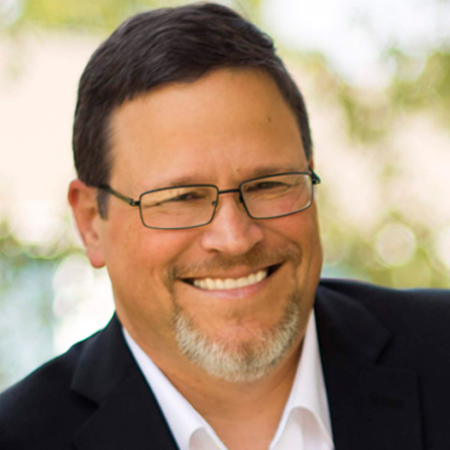 Recent episodes from RALPH BROGDEN (see all)