Caryn Gillen is a leadership coach for entrepreneurs and executives who want to lead better, faster. They want to be great leaders – they also want to be agile and grow fast without putting their teams through hell or breaking the businesses they have.  Caryn helps them become the leaders they've dreamt of becoming so they can sleep better at night and make the impact they were born to make.
Learn more at: caryngillen.com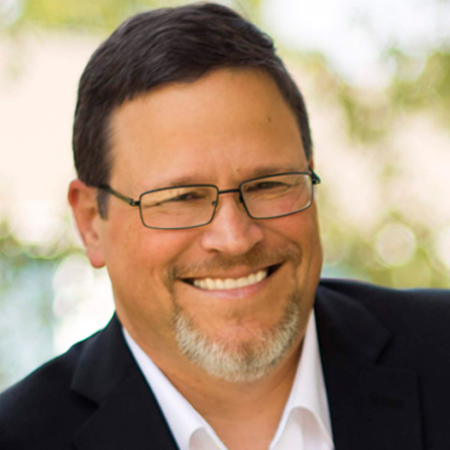 RALPH BROGDEN is a best-selling author, publisher, and radio host. He is a specialist in strategic communications with a professional and educational background in marketing, psychology and publishing. His work has been featured on CBS, NBC, ABC, FOX, USA Today, The Huffington Post and hundreds of nationally-syndicated television, newspaper, and magazine outlets.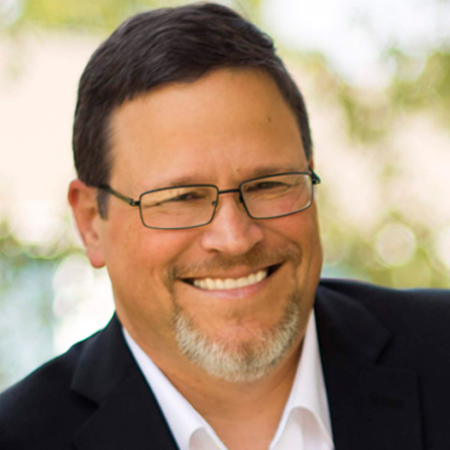 Recent episodes from RALPH BROGDEN (see all)