Caleb Guilliams is the founder and CEO of Better Wealth Solutions, a company committed to show people how to be more efficient and control their money today while maximizing their future wealth potential. At an early age, Caleb read every financial book he could get his hands on and was fascinated with the idea of ordinary people being able to achieve extraordinary wealth. While still in college, he was promoted to take over the entire investment division at a local community bank where he committed to finding a better way to wealth for his clients. He traveled across the country for over two years learning from the top financial advisors in the country. He eventually discovered proven strategies and principles that can empower anyone to create and protect real wealth. Excited to share and impact as many lives as possible, Caleb authored The AND Asset, hosts the Better Wealth Podcast and speaks around the world. He has a true passion for financial education and is on a mission to help people see and reach their highest potential.
Learn more at CalebGuilliams.com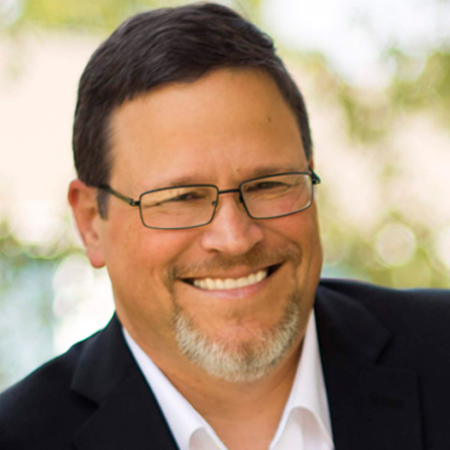 RALPH BROGDEN is a best-selling author, publisher, and radio host. He is a specialist in strategic communications with a professional and educational background in marketing, psychology and publishing. His work has been featured on CBS, NBC, ABC, FOX, USA Today, The Huffington Post and hundreds of nationally-syndicated television, newspaper, and magazine outlets.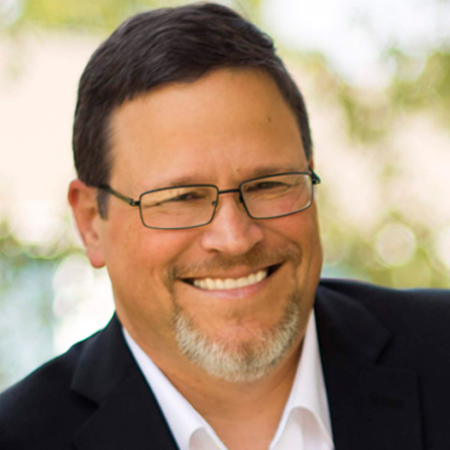 Recent episodes from RALPH BROGDEN (see all)