When it comes to automation and delegation for small business, no one does it better than Brook Borup. Driven by the desire to see small business owners spend more time away from their business doing what they love, Brook has developed systems and methodologies helping countless business owners around the world do more of what they love. Whether it's growing your business by passively attracting leads or creating automation sequences to spend less time on marketing, Brook has a back-end tool to get your business moving in the right direction.
Learn more at: https://myclonesolution.com.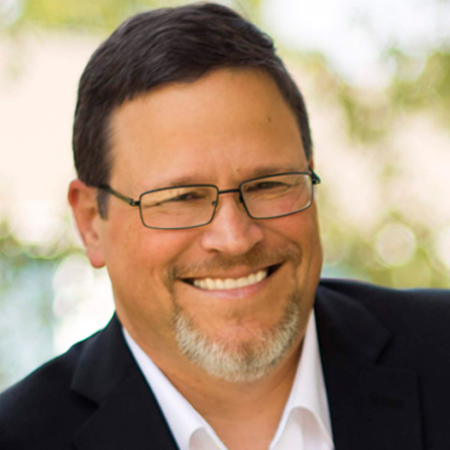 RALPH BROGDEN is a best-selling author, publisher, and radio host. He is a specialist in strategic communications with a professional and educational background in marketing, psychology and publishing. His work has been featured on CBS, NBC, ABC, FOX, USA Today, The Huffington Post and hundreds of nationally-syndicated television, newspaper, and magazine outlets.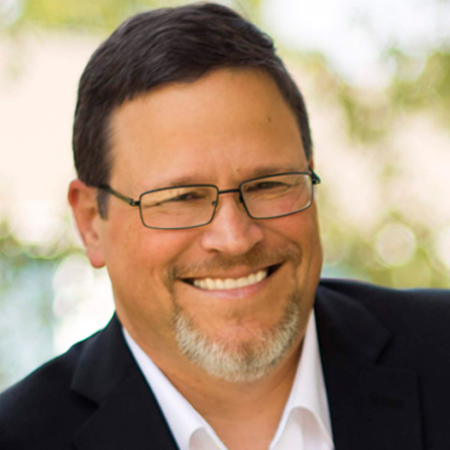 Recent episodes from RALPH BROGDEN (see all)