Bob Gower is Managing Partner of The Alignment Company. He's an authority on agile software development, lean theory, and responsive organizational design. He has advised leaders at companies like GE, Slack, Wikimedia, and Spotify. He's the author of the books: Agile Business and Radical Alignment.
Learn more at: alignmentco.com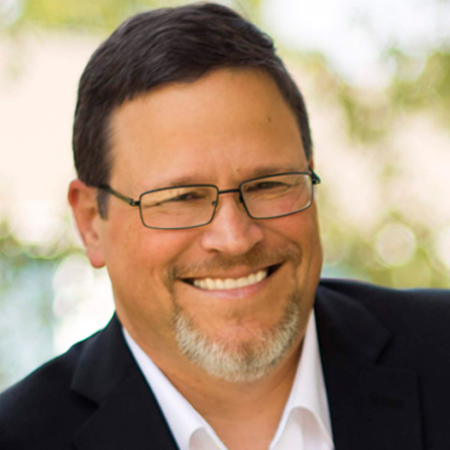 RALPH BROGDEN is a best-selling author, publisher, and radio host. He is a specialist in strategic communications with a professional and educational background in marketing, psychology and publishing. His work has been featured on CBS, NBC, ABC, FOX, USA Today, The Huffington Post and hundreds of nationally-syndicated television, newspaper, and magazine outlets.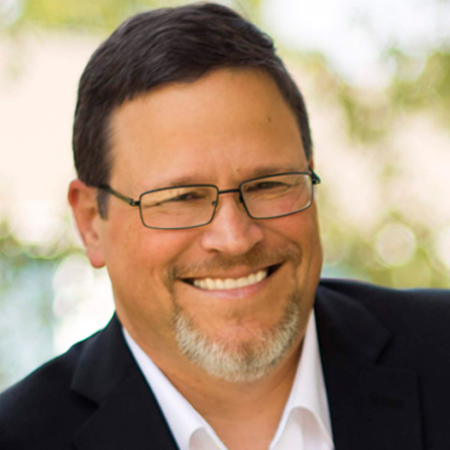 Recent episodes from RALPH BROGDEN (see all)