Welcome to Blaise the Trail Podcast with Fertility Expert, Blaise Hunter.
After going through traumas and tragedies, dealing with a rare disease and experiencing three miscarriages, Blaise took charge of her life and became an author, international speaker, award winning advocate, and fertility coach.  This show will demonstrate how even though we experience setbacks and disappointments, we are not barren – We still have a destiny to birth.
This program will empower you to "blaise the trail" and get pregnant with your passions, dreams, and new perspectives.  You will learn how to remove the masks and be reflective. By answering the call of defining moments, we can then use them as a vehicle; which transports us into becoming the hero of our lives so we can breathe fire on this world.
This week's topic is – Leadership is a decision not a position
Blaise's coaching practice is based on the quote from Fred Devito "What doesn't challenge you; Doesn't change you." She leads the charge by challenging herself and the world to take off the masks and be vulnerable so we can tap into our power and grow. That is how we can transform into the best version of ourselves.
Blaise sits down with inspirational speaker, best-selling author, and certified leadership coach Corliss Rassyle, to discuss what leadership really means. They reflect on defining moments and how their decisions changed the course of their lives for the positive. Corliss shares her passion and heart-felt message to empower us to take the lead on our lives. This episode is a must listen because it is truly inspiring to see others birthing their destiny.
In this episode, Blaise will have an open conversation with Corliss on how taking action with our choices aligns ourselves with our purpose.
What does taking the lead on our life truly mean?
How seizing defining moments in our lives can launch us into our destiny.
HUGE announcement of an empowering conference taking place in Alberta, Canada and spoiler alert*** Blaise will be joining Corliss on stage!
What inspires Corliss to pursue her calling?
Corliss Rassyle is an inspirational speaker, best-selling author, certified leadership coach, event orchestrator, motivation expert, and the Founder and CEO of Corliss Co. Consulting Inc.
Corliss has an energy and enthusiasm for life that is contagious. She is a dynamic speaker that leaves the audience feeling like they can do anything! She is purpose-driven and a leader in every sense of the word. She has decades of experience as a successful entrepreneur where she developed a 21-million-dollar business and led a team of more than three thousand people.
Corliss is a certified Success Principles Coach and has been a student of world-renowned leaders such as Tony Robbins, Jack Canfield, Rachel Hollis and Lewis Howes. Her first book, Lead Your Life; How to Live With Purpose, Passion, and Confidence, is an Amazon best-seller.
Her passion for serving others is evident, and her down to earth personality connects to the heart, inspiring others to embrace their power to lead.  It's not too late to become the person you want to be. You can lead your life and Corliss can show you how. For more information visit www.corliss.ca
Conclusion:
To contact Blaise Hunter and access coaching programs, purchase books, or have her speak at your next event visit www.blaisehunter.com  
If you were inspired to be your own hero, please subscribe and support the podcast so together we can breathe fire.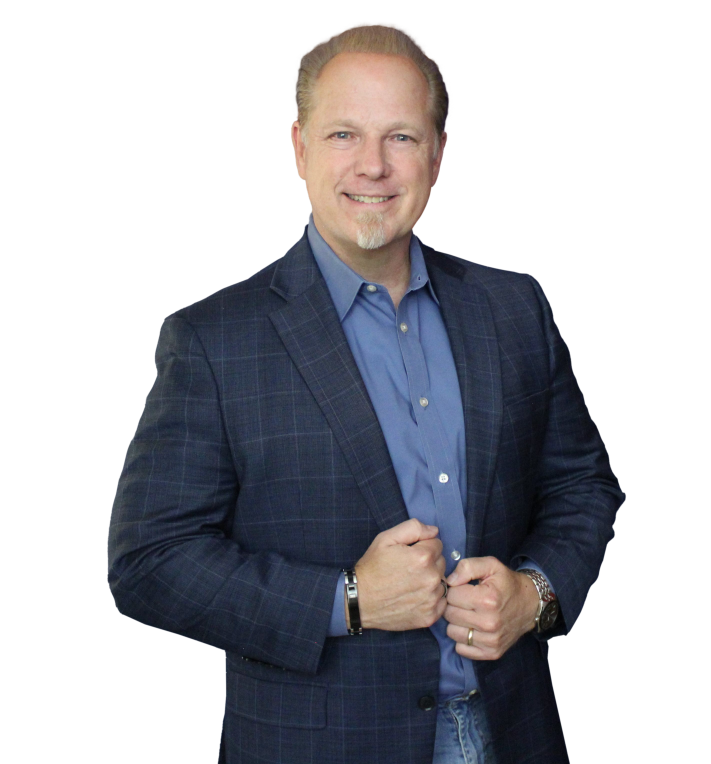 Mike Saunders is theAuthority Positioning Coach at Marketing Huddle, the author of Amazon Bestselling book Authority Selling™, Adjunct Marketing Professor at several Universities, contributor to The Huffington Post, and member of the Forbes Coaches Council – an invitation-only community for the World's Most Influential Business Coaches.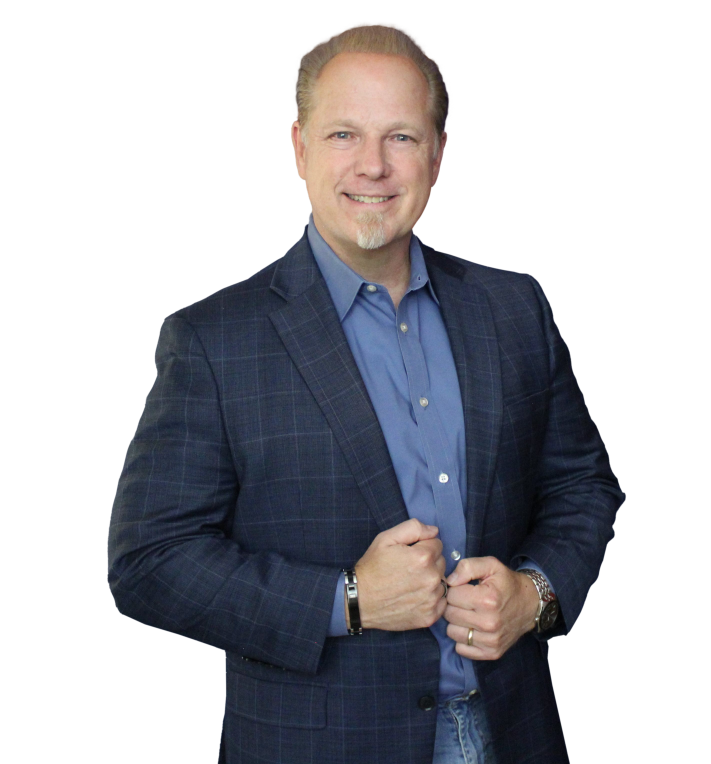 Recent episodes from Mike Saunders, MBA (see all)