Anna Pereira is CEO of SoulVentures, founder of TheWellnessUniverse.com and producer of SoulTreat Wellness Retreats. In 2013 she had a vision to connect Health & Wellness Providers to Seekers of a Better Life in which true, profound, meaningful change can take place. Since 2015, she and Shari Alyse have brought together over 3000 members to the WU community, share content daily, have a learning center with online classes and host live retreats called SoulTreat.
Learn more at: TheWellnessUniverse.com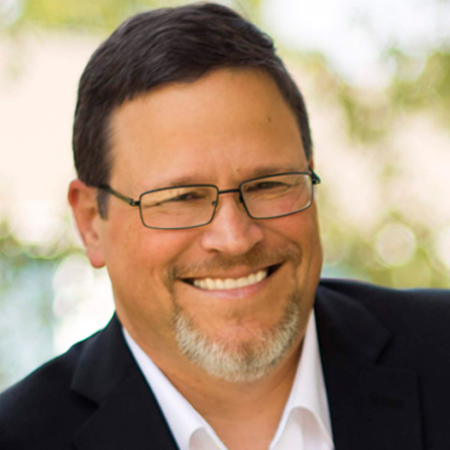 RALPH BROGDEN is a best-selling author, publisher, and radio host. He is a specialist in strategic communications with a professional and educational background in marketing, psychology and publishing. His work has been featured on CBS, NBC, ABC, FOX, USA Today, The Huffington Post and hundreds of nationally-syndicated television, newspaper, and magazine outlets.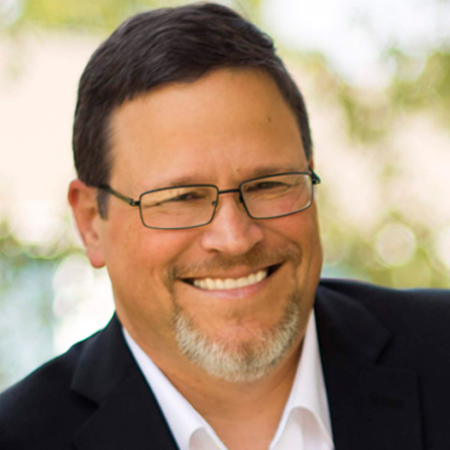 Recent episodes from RALPH BROGDEN (see all)