Ann began her career in real estate in 1989.  She quickly established herself as the leading real estate agent for First Choice Real Estate.  After 16 years with this top organization, Ann earned many awards for her ability to list and successfully sell homes for her clients.  Ann is responsible for more than 5,000 home sales.
In 2005, Ann Folan and her daughters together joined another large real estate organization and soon became a vital part of that team.  In a short period of time the Folan's were ranked the #1 Sales Team in the entire State of New York for the most transactions sold.  Ann Folan and her daughters are not only leading local realtors, but also rank among the best realtors in New York and the United States.
How do they do it?  That's what all of their competitors would like to know, but it's no big secret.  They do it by being the very best in the business!
The Folan reputation as realtors precedes them throughout Queens.  Their outstanding knowledge of the business, their high standards of personal performance, and their uncanny ability to match buyers and sellers make them a standout in the industry.
To learn more about Ann visit: http://annfolan.com/
You may also contact her at:
Ann Folan
Folan Real Estate Group
Phone: 917-882-4327
Email: anniefolan@yahoo.com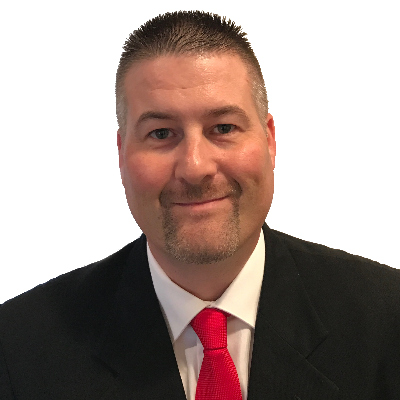 Keith Dougherty is a #1 best-selling real estate expert, speaker, performance coach, and the host of Top Agent Radio covering influencers, innovators, and trendsetters in Real Estate.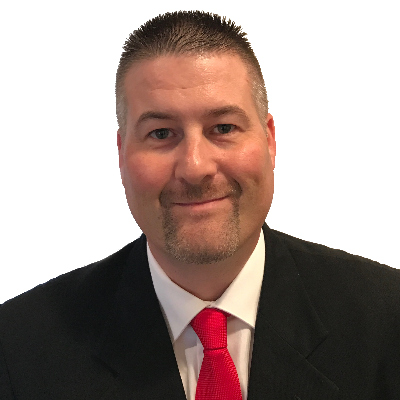 Recent episodes from Keith Dougherty (see all)