Andrew Hackett is a best-selling author and transformational trainer that has more than 20 years of experience helping people think outside their limitations and move beyond their fears so they can accomplish amazing things in their life, business, and relationships.
Connect with Andrew at https://AndrewHackett.com.au.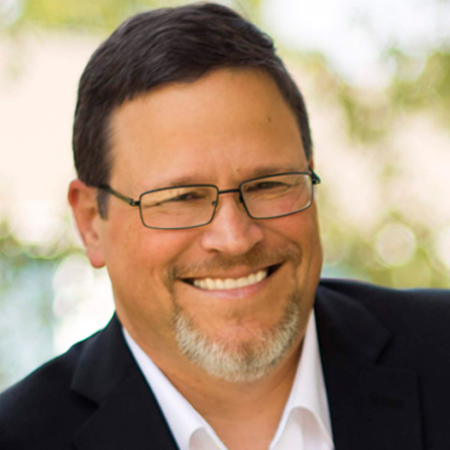 RALPH BROGDEN is a best-selling author, publisher, and radio host. He is a specialist in strategic communications with a professional and educational background in marketing, psychology and publishing. His work has been featured on CBS, NBC, ABC, FOX, USA Today, The Huffington Post and hundreds of nationally-syndicated television, newspaper, and magazine outlets.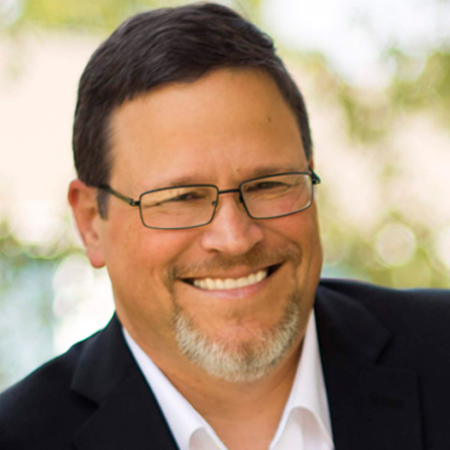 Recent episodes from RALPH BROGDEN (see all)