Andrea St. Amand is a storyteller and intuitive coach who helps professionals overcome anxiety by harnessing their own empathic and intuitive abilities so they can better serve their clients. Andrea was a professional ballerina and a partner in a national law firm. Her passion is to bring imagination, intuition and emotional intelligence to the mainstream.
Learn more at: haintsandhoodoo.com.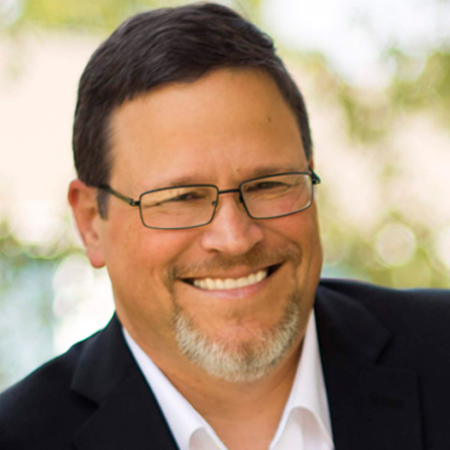 RALPH BROGDEN is a best-selling author, publisher, and radio host. He is a specialist in strategic communications with a professional and educational background in marketing, psychology and publishing. His work has been featured on CBS, NBC, ABC, FOX, USA Today, The Huffington Post and hundreds of nationally-syndicated television, newspaper, and magazine outlets.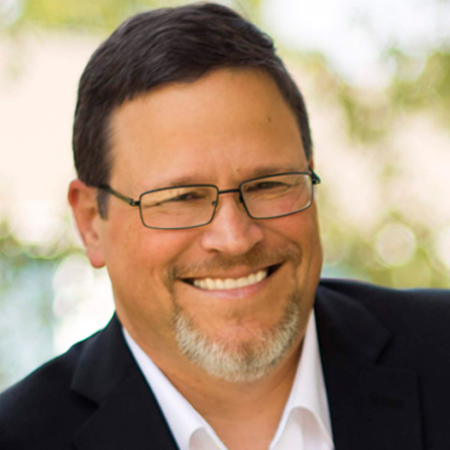 Recent episodes from RALPH BROGDEN (see all)