Amy Guerrero is a Trauma-Informed Recovery Life Coach and the creator of Thrive in Recovery. She combined her personal journey of healing her trauma and choosing a conscious sober lifestyle with years of education to create a unique solution she now shares with others. Thrive in Recovery is an integrative approach to recovery that supports her clients to discover the root cause of the addictive escape to reveal their true potential and purpose. Thrive in Recovery will support you to discover your purpose and create the life you desire and go beyond surviving to thriving in all areas of life.
Learn more at: amyguerrero.com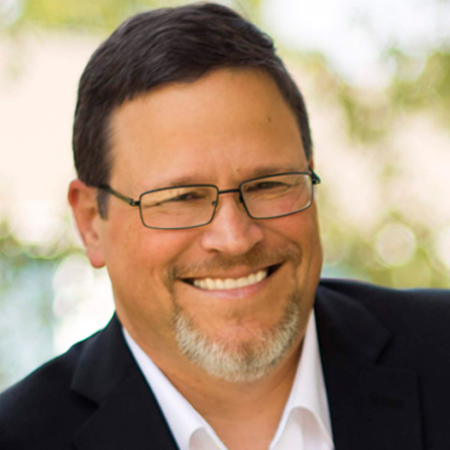 RALPH BROGDEN is a best-selling author, publisher, and radio host. He is a specialist in strategic communications with a professional and educational background in marketing, psychology and publishing. His work has been featured on CBS, NBC, ABC, FOX, USA Today, The Huffington Post and hundreds of nationally-syndicated television, newspaper, and magazine outlets.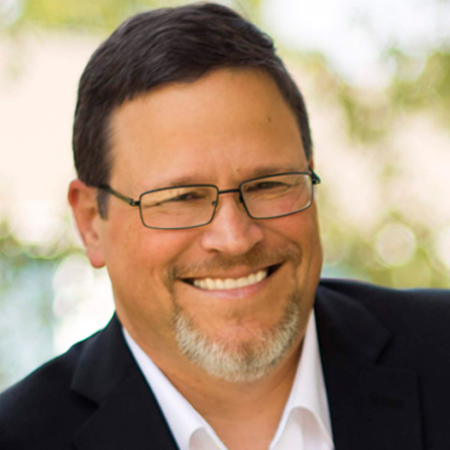 Recent episodes from RALPH BROGDEN (see all)