Allyson Chavez is the Ultimate Prosperity Coach and Queen of Connection. She is an international speaker on the topics of mindset, prosperity, and how to create success without struggle. She is the bestselling author of The Prosperity Approach, an energy practitioner and a sales and communications trainer. Allyson teaches live events, webinars and online prosperity courses to entrepreneurs, as well as high end private mentoring.
To learn more visit allysonchavez.com.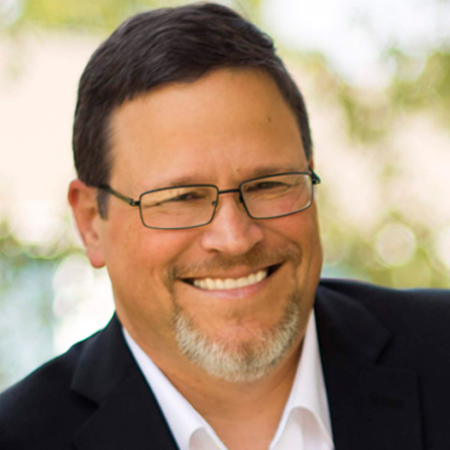 RALPH BROGDEN is a best-selling author, publisher, and radio host. He is a specialist in strategic communications with a professional and educational background in marketing, psychology and publishing. His work has been featured on CBS, NBC, ABC, FOX, USA Today, The Huffington Post and hundreds of nationally-syndicated television, newspaper, and magazine outlets.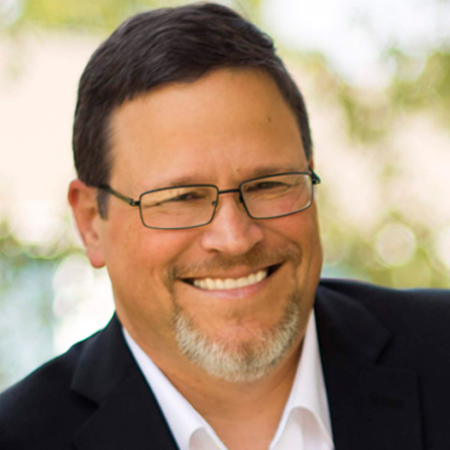 Recent episodes from RALPH BROGDEN (see all)