Intimacy Expert, Allana Pratt is a global media personality who awakens open-hearted, unapologetic living after heartbreak. Her own custody battle inspired vulnerability and courage that landed her a featured weekly column on the GoodMenProject, featured as an Icon of Influence, and as Guest Expert on Huffington Post, People Magazine, Forbes, The Jenny McCarthy Show among other national media. This Ivy League grad is the Author of 4 top selling books, has interviewed Whoopi Goldberg, Alanis Morissette and Dr. Bernie Seigel and Hosts the edgy Podcast "Intimate Conversations" where listeners learn how to find the relationship they deserve. A certified coach, Allana was asked by Leeza Gibbons to coach her during Dancing with the Stars. With over 4.5 million viewers on YouTube, Allana is the go-to authority when struggling to trust again after heartbreak. She offers private coaching and retreats to support her clients have thriving intimate relationships with themselves first, which naturally attracts their ideal partnerships.
Learn more at: AllanaPratt.com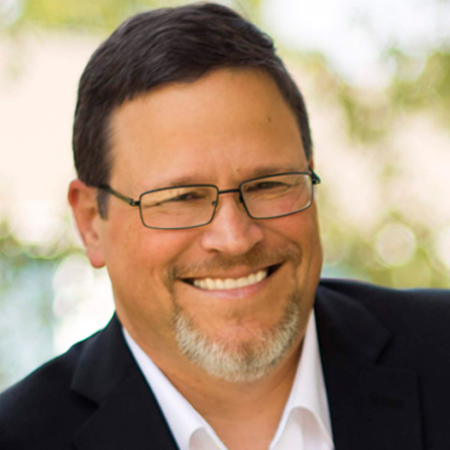 RALPH BROGDEN is a best-selling author, publisher, and radio host. He is a specialist in strategic communications with a professional and educational background in marketing, psychology and publishing. His work has been featured on CBS, NBC, ABC, FOX, USA Today, The Huffington Post and hundreds of nationally-syndicated television, newspaper, and magazine outlets.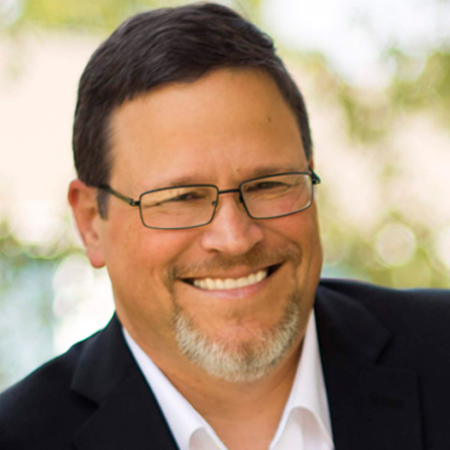 Recent episodes from RALPH BROGDEN (see all)