Aileen C. Lee developed a distinct fascination and keen interest in spirituality in the 1990s while she was attending various spiritual group meetings, courses and traveling to John of God in Brazil to witness his healing miracles. Taking a step further, she augmented those abilities by studying the healing modality Reiki to earn her first and second-degree levels. But it was only three years later, in 2011, when she met Guruji Mahendra Trivedi that she finally discovered her own natural healing abilities and began to raise her consciousness.
In 2015, Guruji welcomed the members in the Healing Master's Program to test their healing abilities under scientific laboratory conditions. Aileen was invited to join 18 other participants to bless magnesium, zinc, selenium and ashwaganda samples, post which their abilities were tested on male Sprague Dawley mice in controlled and treated groups. These laboratory results showed a 124.7% increase in primary antibodies of the animals treated by the Healing Masters as compared to the antibodies in the control group.
Again in 2017, Aileen got the rare opportunity along with 43 other Trivedi Healers to be separately tried and tested for her capacities with a specific end goal to quantify the advantages of Vitamin D3. Every healer independently sent a remote Biofield Energy Healing Treatment for five minutes to the Vitamin D3 and DMEM medium to test its consequences for bone health. Aileen was remotely located in the USA, while the test samples were located in the research lab of Dabur Research Foundation, New Delhi, India. Results showed a 251.16% increase in bone formation and bone absorption.
Compiling all the studies and experiment results, Aileen Lee has an aggregate of 11 papers written and published in peer-reviewed science journals and on academic websites.
The results of Aileen's Biofield Energy Treated test samples demonstrated a significant impact on bone health parameters. She is very grateful to Guruji Mahendra Trivedi for enhancing her healing abilities and making her capable of being able to transform and better lives.
To Learn More: https://www.aileenclee.com/about/
This information is not intended to provide diagnosis, treatment or medical advice. Products, services, information and other content provided in this broadcast, including information that may be provided in this broadcast directly or by linking to third-party websites are provided for informational purposes only. Please consult with a physician or other healthcare professional regarding any medical or health related diagnosis or treatment options.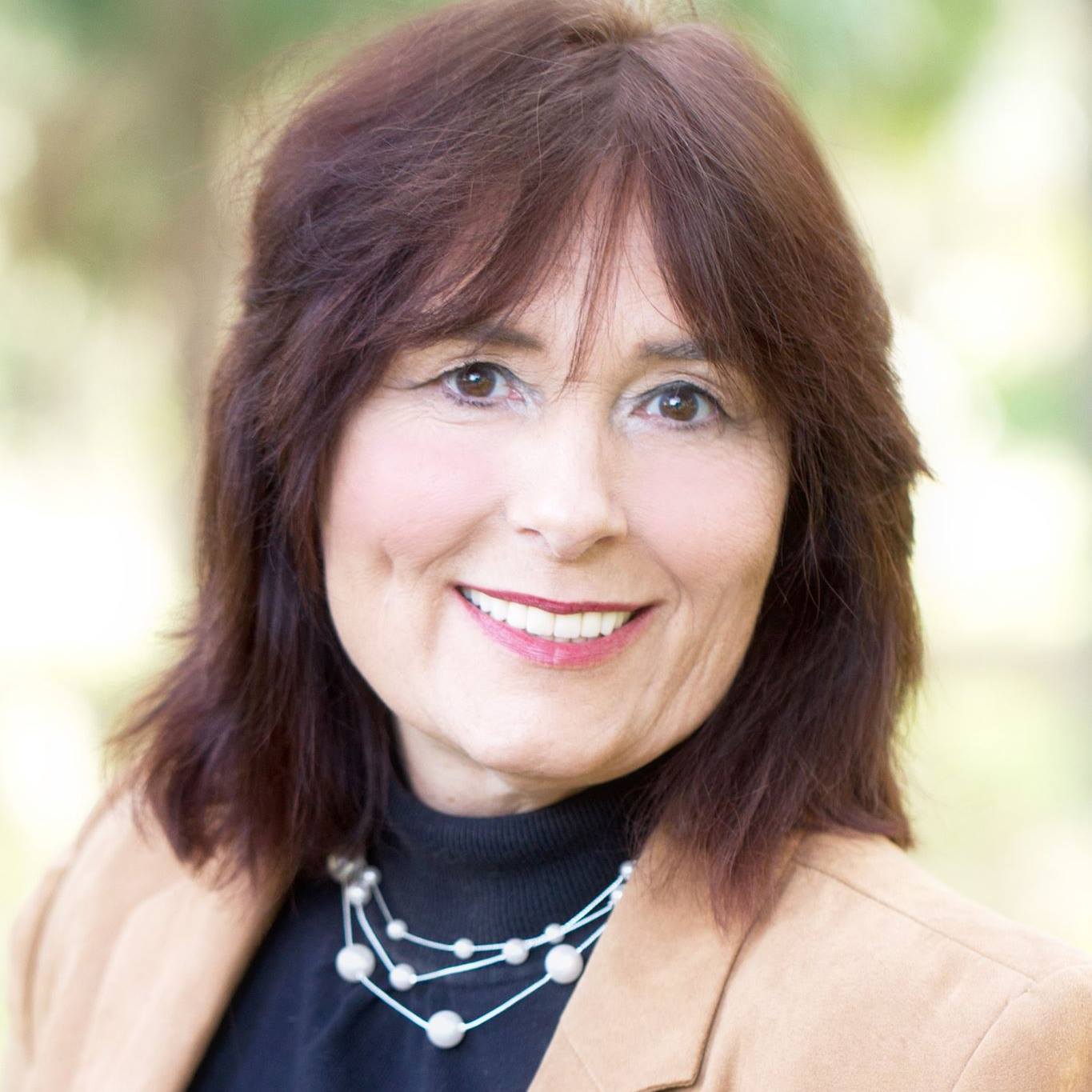 Tamara "Tami" Patzer is a No. 1 best-selling author, publisher, and video producer at Blue Ocean Authority.She is the creator of Women Innovators Radio with its sister book publications:No. 1 Women Innovators: Leaders, Makers and GiversBook Series and Big Message, Big Mission book series. She works with authors,influencers, innovators, and trendsetters to Get Media Exposure.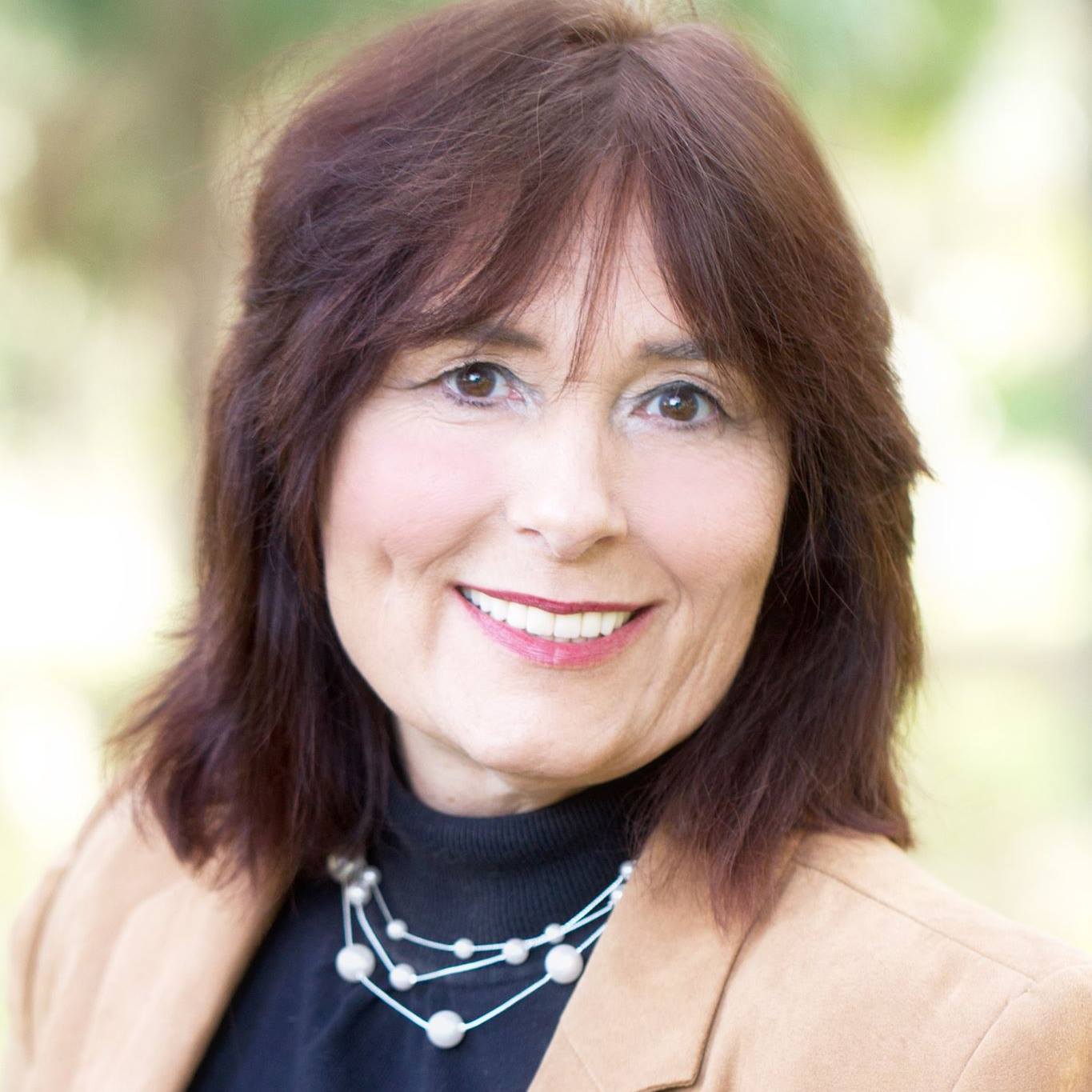 Recent episodes from Tamara "Tami" Patzer (see all)