Marty McDonald is the Co-Founder and CEO of Bad Rhino Inc. Bad Rhino is a Full-Service Social Media and Digital Marketing Agency based in West Chester Pennsylvania. Marty has used social media strategies and Internet Marketing Strategies to actively build online marketing businesses for over 13 years. Marty realized the power of Social Media in Recruitment Marketing and Small Business early on in 2003 and Marty has been consulting with Startups and Small businesses to help them succeed and grow their brands online. Bad Rhino is a full-service social media and digital marketing agency that was founded 2011 and services clients locally, nationally, and globally.
One of the reasons that Bad Rhino has grown so successful so fast is their ability to develop truly unique and highly customized strategies that create incredible exposure for their client's businesses. Their full-service approach means they not only create these amazing strategies, they also implement and manage them day to day, including delivering messages to their customers.
Bad Rhino has won the top agency award in 2016 by the research firm, Clutch. Bad Rhino has Clients in Specialty Food, Craft Beer, Restaurant, Golf, Insurance, Staffing, Apparel, Fitness, Non-Profit, Fortune 500, Major League Baseball players and several other Small Businesses but today I want to spend a great deal of time talking about the craft beer business.
Learn More: www.badrhinoinc.com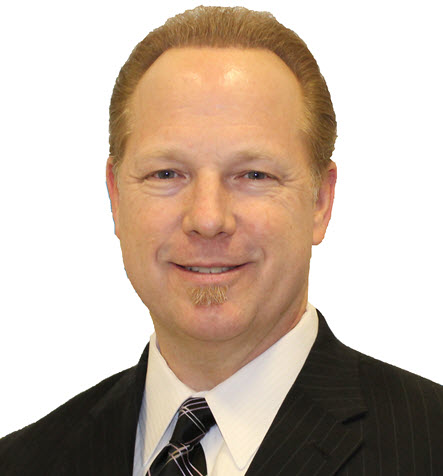 Mike Saunders is an Authority Marketing Strategist at Marketing Huddle, the author of Amazon Bestselling book Authority Selling™, Adjunct Marketing Professor at several Universities, contributor to The Huffington Post, and member of the Forbes Coaches Council – an invitation-only community for the World's Most Influential Business and Career Coaches. www.MarketingHuddle.com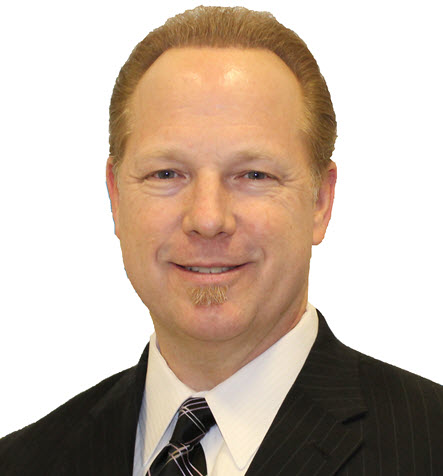 Recent episodes from Mike Saunders, MBA (see all)